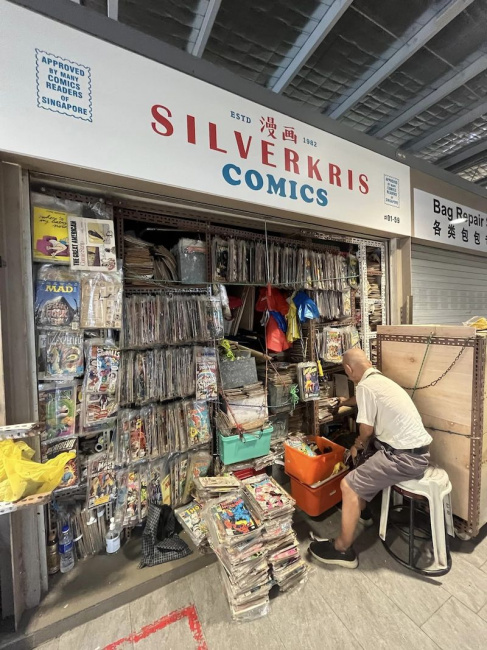 At 89, Liu Wei Kun is possibly the oldest comics retailer in the business, and he certainly runs one of the smallest stores. Liu has been running Silver Kris Comics, in Singapore's Marine Parade Central Market and Food Centre, for decades, with a tiny storefront crammed full of American comics from the 1980s and 1990s, all carefully bagged and hanging from racks. Liu is serious about finding the right comic for each customer, and the price is right: S$5 per comic (about $3.70 in U.S. dollars), three for $10). Hang Kwong Lim, a lecturer at Nanyang Polytechnic in Singapore, posted on
Facebook
recently that he stopped by the store and it's still going strong (he ended up with three Spider-Man comics); the Singaporean site
Mothership
picked it up and added a bit of history, including the fact that creator Sonny Liew bought his comics there as a kid.

The game store chain Game Kastle is adding a new franchise to their system: Anthony and Sarah Gianocaro are will soon open a new location in the San Jose area. This will bring the number of franchises to nine, with more on the way. "We are excited to bring the Game Kastle experience to the San Jose community," Anthony Gianocaro said in a statement accompanying the announcement. "Our goal is to create a welcoming environment where people of all ages can come together to play games and have fun."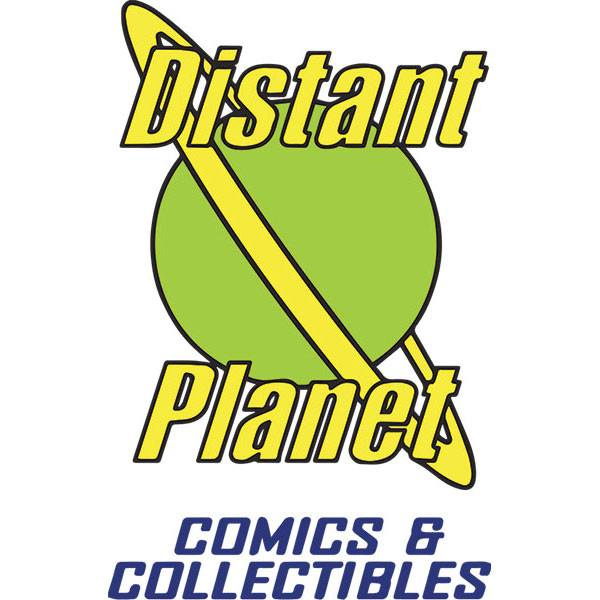 Brandy Cross, owner of Distant Planet Comics and Collectibles in Columbia, MO, tells
KBIA
that the store, which she owns with two partners, has had three record-breaking years in a row, taking in around $150,000 per year. It helps that Distant Planet is in a bit of a comics desert, with people driving two hours to get their Wednesday fix, but the store is also bright, well stocked, and friendly to all comers. Cross, who has a masters' in business administration, discusses how the store weathered the pandemic (with the help of cat videos) as well as the changes in distribution that followed. "I just feel like (in) comics, we're in this position where we're gonna just blow wide open and finally be what we need to be, or we're gonna die," Cross says in the interview. "And I'm of the opinion that we should just lean into blowing wide open and go for it because that's the kind of store I want to be anyway."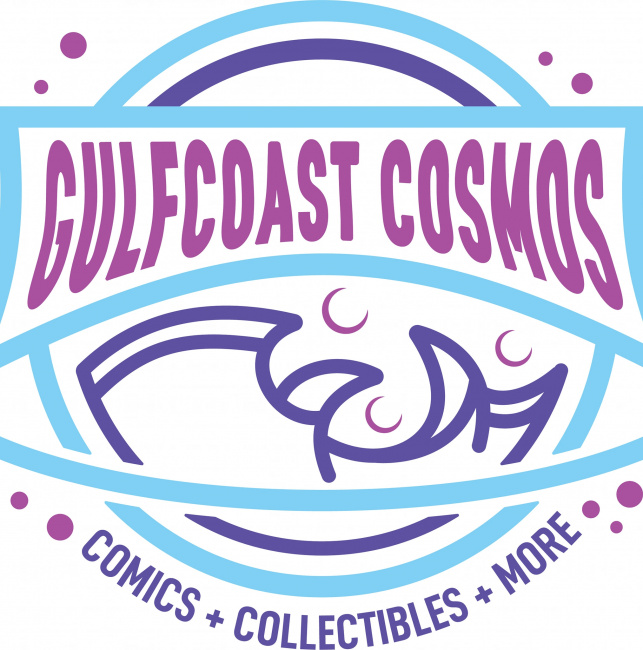 The
Houston Chronicle
profiles Gulf Coast Cosmos Comics and its owner, Byron Canady, who is a professor by day and comics retailer by night. While his background as a marketing professor is no doubt helpful, Canady is a longtime comics reader who has a special affection for Peter Parker: "I was nerdy like Peter Parker. I was this slim, little nobody. He didn't look like me so the only thing I could go off of were his characteristics," Canady says in the article. "It was the first time that as a kid I learned that it was okay to just be me." As a queer Black man, Canady feels a special responsibility to offer a welcoming atmosphere in his shop, and he spotlights the work of Black, Latinx, Asian American, Native American, and LGBTQ+ creators; he also has an art gallery, a YouTube channel, and regular meetups, and he carries work by local creators. "Our mission is to expand the narrative of what comic book fandom looks like," he says. "It's easy for us to feature that here in the shop because that's what the community looks like. That's what the city looks like."
More Texas comics love: Carpe Diem Comics of McKinney just celebrated its fifth anniversary, according to Community Impact.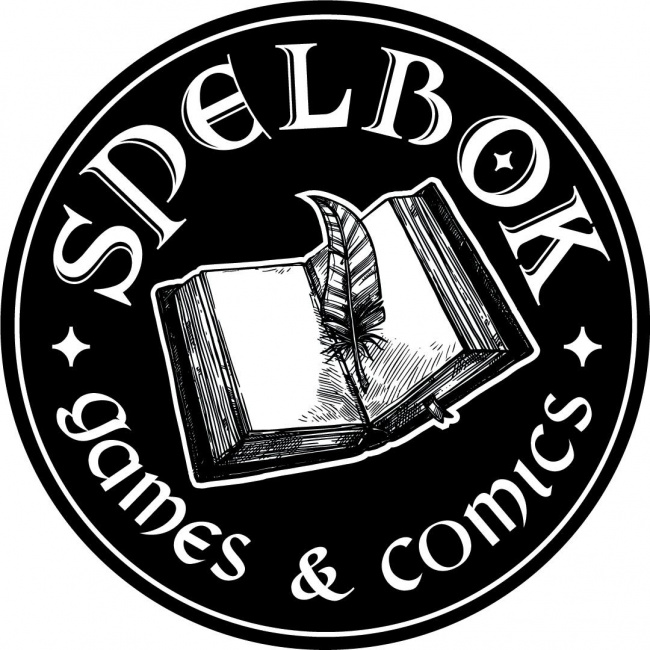 A new comic shop is opening in Lindsborg, KS,
KSAL.com
reports: Spelbok Games & Comics will have a soft opening on June 12-17, 2023. The store will offer new comics, trading cards, tabletop games, collectible figures, and an array of other items, including some with Swedish and Viking themes. (The store takes its name from the Swedish words for "game" and "book"). There will also be game tournaments, including chess, as Spelbok is host to the International Chess Institute of the Midwest. The store will be the only direct market retailer offering new comics between Wichita and Manhattan (KS).