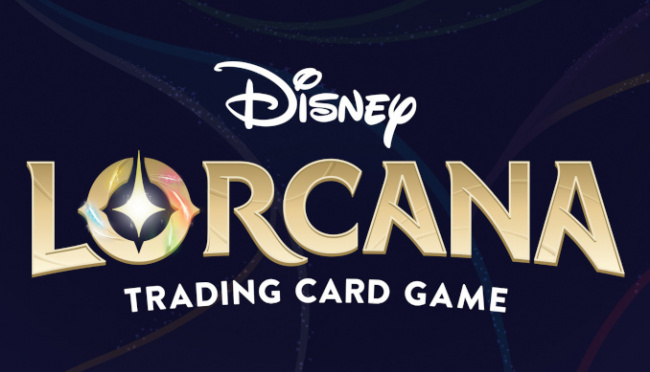 The Upper Deck Company has filed suit to stop the release of
Disney Lorcana TCG
, alleging theft of an Upper Deck game, and Ravensburger has made an initial response.
The lawsuit alleges that
Disney Lorcana TCG
designer Ryan Miller signed work for hire agreements with Upper Deck related to his work on
Rush of Ikorr
, an Upper Deck game still in development, according to a copy of the complaint posted by
Toy Book
. According to the complaint, Miller participated in an Upper Deck Gaming Summit in 2018, at which he and other designers brainstormed new games for Upper Deck, under one such agreement. Upper Deck subsequently hired Miller as lead game designer for
Rush of Ikorr,
with work to be completed from June 2019 through March 2021. Miller terminated the agreement in October of 2020, and around that time began work on
Lorcana
for Ravensburger, the complaint alleges.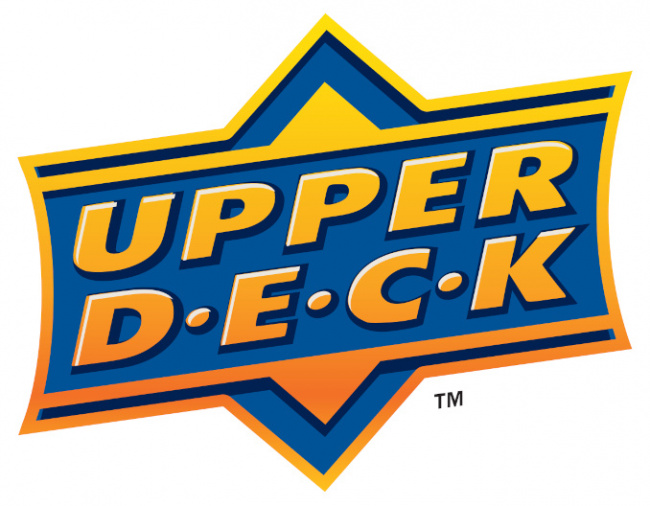 Upper Deck is suing both Miller, who they allege has breached his work for hire agreement and with several other torts, and Ravensburger, for its role in Miller's actions and use of materials they allege he stole. It is asking for an injunction to prevent release of
Disney Lorcana
, one of the most anticipated TCG releases of the year, for a ruling that Ravensburger holds Upper Deck's intellectual property in trust, for a requirement that Miller's signature support Upper Deck's provisional patent application for
Rush of Ikorr
, filed in April 2023, and for damages and fees.
Distinguishing itself from Upper Deck as run by founder Richard McWilliam prior to his death in 2013 (see, for example, "
Konami 'Pleased' with Upper Deck Settlement
"), Upper Deck President Jason Masherah noted the approach of current management to the issue. "Our current leadership values the importance of protecting intellectual property of both Upper Deck and its licensors," he said in a statement accompanying Upper Deck's announcement of the suit. "We encourage competition in the industry, but also strongly believe in playing by the rules to ensure the gaming community benefits from the different creative choices by each manufacturer."
Meanwhile, Ravensburger has not yet been served with the lawsuit, but is supporting its development of
Disney Lorcana
. Reached for comment, a spokesperson replied, "Ravensburger has not been served with a complaint and thus cannot speculate on potential legal matters. We at Ravensburger stand behind the integrity of our team and the originality of our products."
Disney Lorcana TCG is set for release in August, with high expectations from retailers (see "
Rolling for Initiative – 'Disney Lorcana' Looming
"), and as measured by presale marketplace activity on sealed product months in advance of release (see "
TCGplayer Top 25 Sealed Products
").