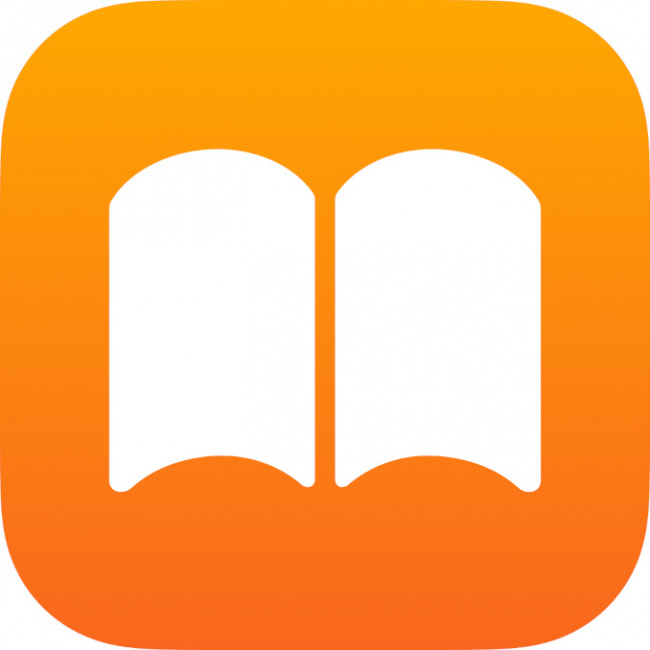 Apple Inc. is entering the webtoon business through an agreement with Korean company Kenaz Co., Ltd., which has expressed a desire to maintain its independence from Webtoon parent Naver and Tapas parent Kakao. The agreement provides for Kenaz to both supply Korean webtoon content and to produce and develop original webtoons for Apple Books, Kenaz announced. The first launch was in Japan in April, with 20 original webtoon series. Kenaz currently produces up to 100 series each year with over 180 creators in its home country.
Apple's deal with Kenaz is a three-year exclusive contract under which Kenaz content will be rolled out to Apple Books customers in all 51 countries where the service is available, according to
Fortune.
Kenaz CEO Woody Lee had a positive spin on the company's prospects for the article. "North America doesn't really have a significant lead player in webtoons yet," he told the publication. "Apple Books has a chance at becoming a competitive player in this field pretty quickly."
Kenaz took in a roughly $16.3 million dollar investment (half of which went to existing shareholders) from Korean hedge fund GVA Asset Management Co. last June for 40% of the company, according to
Korea Economic Daily
. At the time, "a Kenaz official" expressed the company's desire to remain independent from the Korean giants in the webtoon business, "Other major webtoon producers, which received investment from main webtoon distributors such as Naver and Kakao, are not totally free from those platforms for their own business," the official told KED.
U.S. Webtoon platform Webtoon was started in the U.S. by Korean parent Naver, which also acquired web fiction platform Wattpad in 2021 to create a potent content combination (see "
Notes from the Bottom-Up Revolution
"). Webtoon appears to be the leader in the field here, trailed by Tapas, a U.S. startup that was acquired in 2021 by Kakao Entertainment (see "
Chang Kim Moves On
"). Both companies are licensing webtoon content for print publication by American publishers; Webtoon also has an in-house publishing initiative, Webtoon Unscrolled.
For more Webtoon Week articles, click here.