The SAG-AFTRA strike continues, and the Hollywood news keeps rolling in. It's time for a round-up!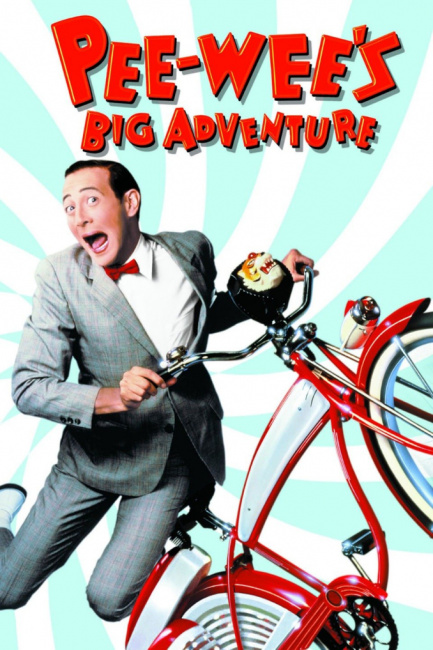 Actor Paul Reubens passed away on July 30, 2023, after a six-year battle with cancer. He is best remembered for his Pee-wee Herman character, who captured the hearts and minds of kids every Saturday morning with the sitcom
Pee-wee's Playhouse
. He also had several other notable roles such as the Penguin's father in
Batman Returns
, Amilyn in
Buffy the Vampire Slayer
, the Spleen in
Mystery Men
, and Derek Foreal in
Blow
. In the 2000's, Reubens returned as Pee-wee Herman for a Broadway stage show (see "
Pee-wee Returns
") and later to Netflix for
Pee-wee's Big Holiday
(see "
Pee-wee Goes to Netflix
"). Reubens was 70 years old when he passed away.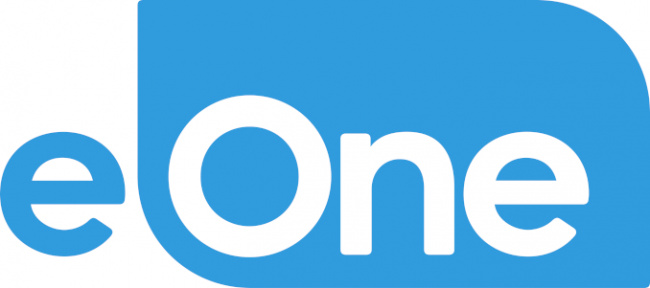 Hasbro announced the sale of its eOne entertainment division to Lionsgate in a roughly $500 million deal. The deal leaves Hasbro with about 15% of its entertainment business, where it pledges to focus on asset-lite production deals for its own properties, management said during the company's conference call with analysts. The deal is expected to close before the end of the year. Hasbro Acquired Entertainment One in 2019 (see "
Deal Week for Hasbro
").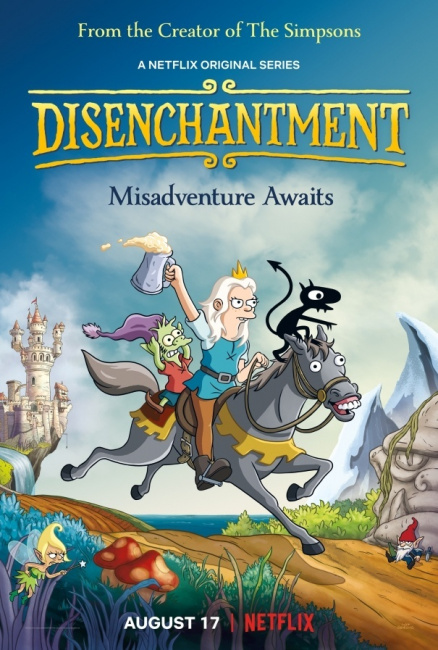 Netflix's
Disenchantment
will end with Season 5, according to
Variety
. The final 10 episodes of the Matt Groening fantasy series (see "
'Disenchantment'
") will stream on September 1, 2023.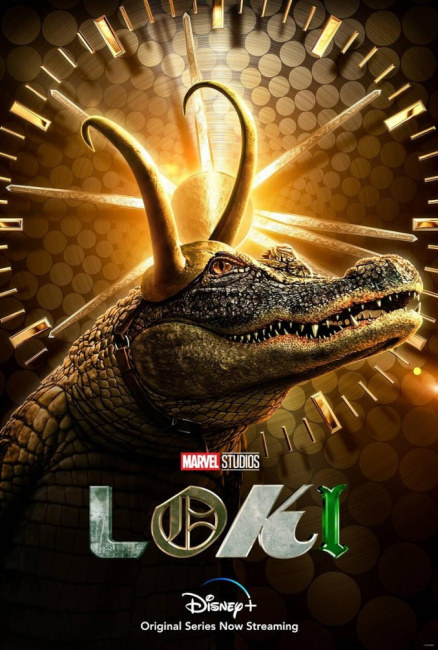 Disney+ released a trailer of
Loki
Season 2 (see below). The first season of this series was released in 2021 and featured a bevy of Loki variants (see "
Confessions
"). The new season will start streaming on October 6, 2023.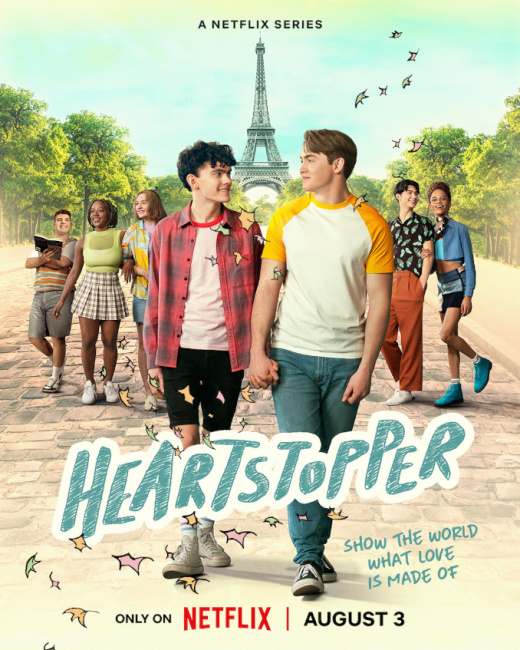 Heartstopper
star Sebastian Croft will be leaving the show after Season 2 (see ""
'Heartstopper' S2 Trailer
"), Netflix announced. The departure of Croft's Ben Hope character is actually occurring later it did in the webtoon; Hope's character arc ended after the first volume.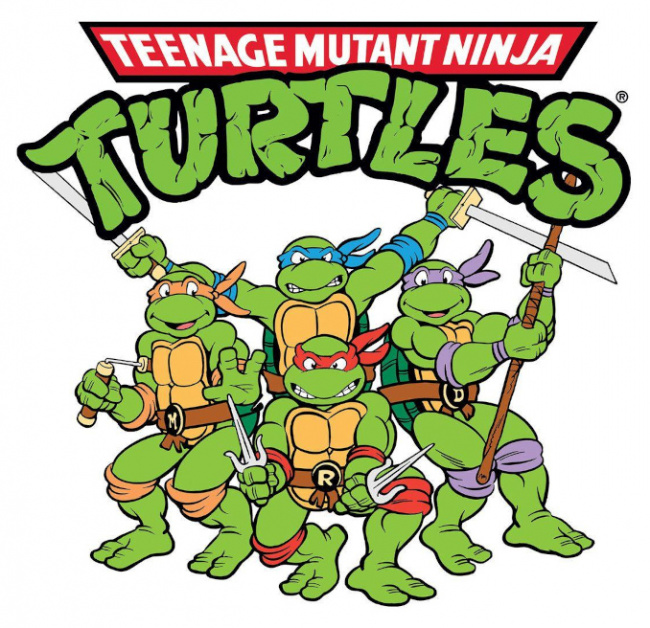 The rights to broadcast the 193 episodes of the original
Teenage Mutant Ninja Turtles
animated series, which aired from 1987 to 1996, have been acquired by Nickelodeon, according to
Variety
. Shows began airing on Nickelodeon-owned channels in the past week.
For more information on geek movie releases, check out ICv2's
Best in Shows Geek Movie Calendar
. Currently, our calendars show releases running through 2027.