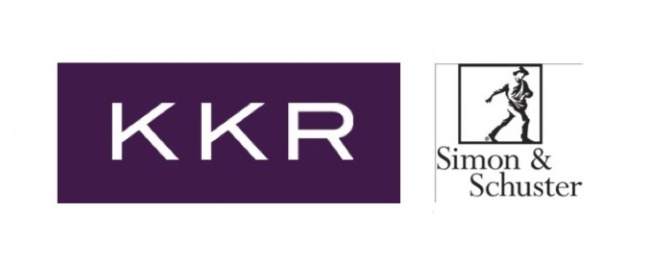 The private equity firm KKR has purchased Simon & Schuster, which in addition to being one of the largest publishers in the U.S. is also the largest distributor of graphic novels. Simon & Schuster Distribution Services distributes VIZ Media, BOOM! Studios, AWA, Oni Press, Mad Cave Studios, Andrews McMeel, and a host of other graphic novel publishers; it will add Image to its list in September (see "
Image Signs Exclusive Book Distribution Deal with S&S
").
The acquisition price will be $1.62 billion in an all-cash transaction. Simon & Schuster, which was previously owned by Paramount, will become an independent company when the deal is complete, and KKR plans to keep the current leadership team of Jonathan Karp, President and CEO and Dennis Eulau, COO and CFO in place.
In addition, KKR plans to offer all of S&S's 1,600 employees an equity stake in the company. This is something they have done at over 30 companies, including the audiobook publisher RBMedia, which it purchased in 2018. In July 2023, KKR announced it would sell RBMedia to H.I.G. Capital and noted that all RBMedia employees would get a cash payout, in some cases amounting to twice their annual salary.
"We see a compelling opportunity to help Simon & Schuster become an even stronger partner to literary talent by investing in the expansion of the company's capabilities and distribution networks across mediums and markets while maintaining its 99 year legacy of editorial independence," KKR Chairman of Media Richard Sarnoff said in a statement accompanying the announcement. "We also believe the opportunity to create an ownership culture within one of the world's top publishers has enormous potential to create value for all of Simon & Schuster's stakeholders."
KKR was one of the private equity firms that forced Toys 'R' Us into bankruptcy rather than supporting a restructuring to keep the company alive back in 2018 (see "
Toys 'R' Us Closing
").