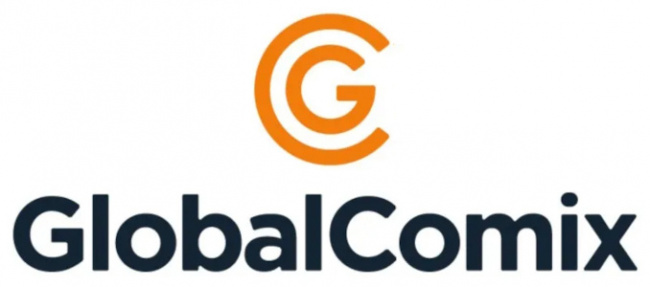 An ICv2 Release.
Digital comic reading and distribution platform GlobalComix has signed to Co-Sponsor the ICv2 Insider Talks: Direct Market Summit, the companies announced. The event, to be held in the dramatic River Pavilion at the Jacob Javits Convention Center in association with New York Comic Con, is the continuation of ICv2 B2B conferences that have been held at the show since 2006, its first year.
"GlobalComix is an innovator in the digital comics space, and has a clear understanding of the entire comics ecosystem, in which increasing the number of fans that read comics grows all parts of the business, including print comics and graphic novels sold through retail stores," ICv2 CEO Milton Griepp said in announcing the GlobalComix Co-Sponsorship. "We appreciate their contribution to the future of that ecosystem through this Co-Sponsorship, and welcome their participation."
"ICv2 has been avid supporters of GlobalComix since its genesis; they are considered one of the touchstone voices in comics," GlobalComix Founder and CEO Chris Carter said in a statement announcing the Co-Sponsorship. "Together I feel that we will continue to create a stronger future for the medium, and industry as a whole, through sharing new ideas and creating tools that can help this very vibrant and exciting community thrive."
This three-hour event is annually a great opportunity to meet, mingle, and network with other leaders of the comics and graphic novel industry. It will kick off with the Comic Industry Social Hour, co-hosted with ComicsPro, at 2:30 Thursday afternoon, October 12. The Insider Talks, which will run 3:30 to 5:30, will include three powerful sessions in a quick-moving format, discussing the past, present, and future of the Direct Market.
The ICv2 Insider Talks: Direct Market Summit and Comic Industry Social Hour are open to business and creative professionals, and press attending New York Comic Con. Contact
Conferences@ICv2.com
for a free invitation. For more information, see the ICv2 Insider Talks page on
ICv2.com
.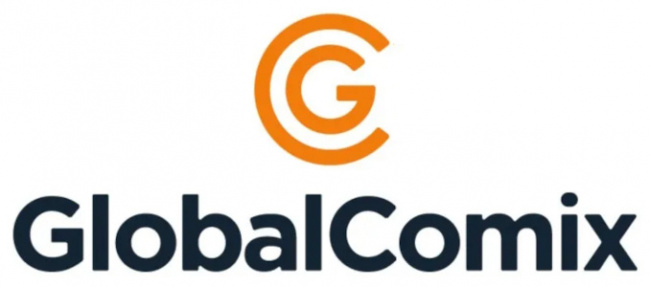 About GlobalComix
GlobalComix
is a digital reading and distribution platform that helps publishers and creators share and sell their comics globally, and understand their readers better. Focused on providing tools to grow and succeed, GlobalComix is on a tireless mission to create the best platform in the world to publish, discover, and read comics.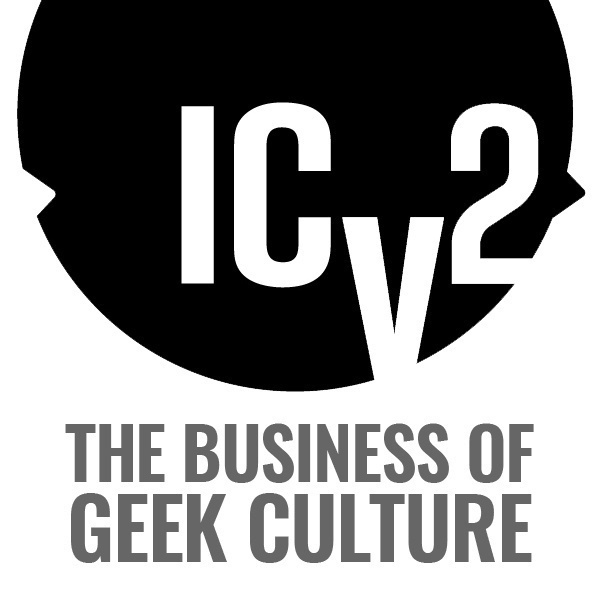 About ICv2
ICv2 is the #1 industry source on the business of geek culture, including comics and graphic novels, manga, hobby games, and merch, on its website,
https://www.ICv2.com
, and in its magazine,
Internal Correspondence
. For the people on the front lines of the geek culture business, staying ahead of the trends isn't something that can be left to chance - it's a basic necessity for being successful. That's why ICv2 is the #1 source of news and information for the buyers, gatekeepers, and tastemakers on the front lines. ICv2 is where trend-watching is a science.