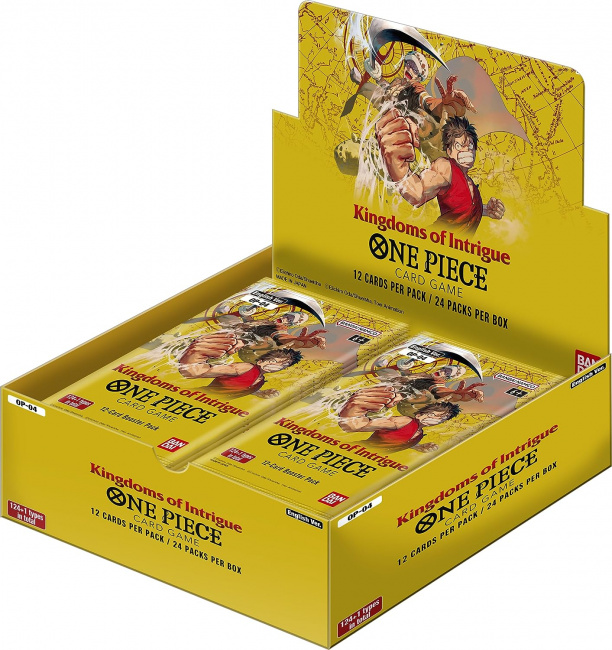 One Piece CG: Kingdoms of Intrigue
Booster Box
commandeered the top spot on the September 2023 TCGplayer Top 25 Sealed Products chart, which ranks the most active products on the platform by dollar volume, showing the beginning and ending prices of each product. The new chart also offered some new insights into the developing trends in the TCG market.
It took awhile, but it looks like Wizards of the Coast's constant reprinting of desirable Magic: The Gathering cards, in an effort to make them more available as game pieces, as well as their price increases on premium sets may have finally started to catch up with them. The September 2023 chart (see "September 2023") was not kind to Magic: The Gathering, as their products only grabbed three slots total with the highest slot being #10. Magic had more or less been leading the way throughout 2023, routinely hauling in 8 to 13 slots on about every chart this year.
So, what happened here?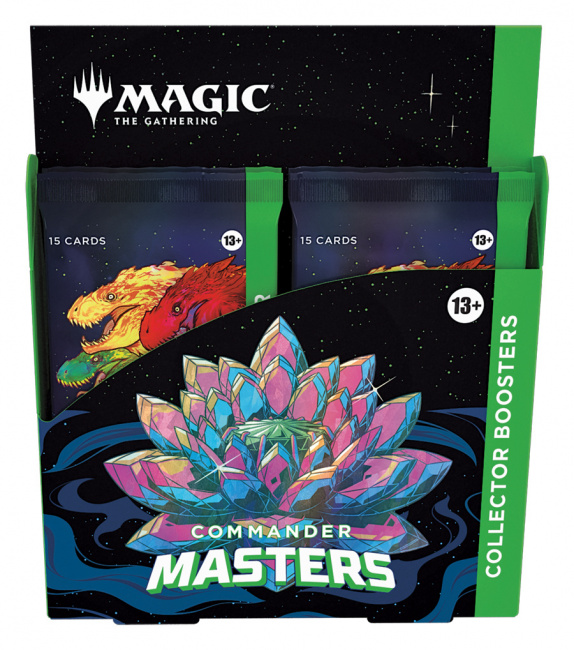 Well,
Magic's
recent slide can probably be attributed to a few factors (as hinted at above). WotC has basically been reprinting any non-serialized, non-reserved list card that is over $50 in value that they can shove into Secret Lairs, premium sets, The List, and special sheets in Standard sets to create value. At the same time, they've been increasing prices. Their most recent
Commander Masters
set was clearly priced beyond what consumers were willing to pay, and it showed as this set was notably absent from the September 2023 chart after only arriving in August 2023. Also, the woes of the Standard format on the tabletop aren't helping matters much in the way of sales for new sets (see "
'Magic: The Gathering's' Standard Format
").
However, Magic's biggest problem, at least right now, isn't any of the aforementioned. The utter explosion in popularity of One Piece CG and Disney Lorcana is putting a dent in their bottom line by capturing market share. As noted back in June 2023 (see "Is Q3 About to Get Scary for TCGs? "), Q3 had a loaded release schedule and TCG enthusiasts do not have an unlimited pool of money to spend on Magic. TCG fans went an entirely different direction in September, and bought in deep on One Piece CG, no doubt partially aided by the buzz behind the release of the live action series (see " 'One Piece' Renewed"), and Disney Lorcana, which did the most damage by taking up eight slots on the chart despite being short product versus the demand for the game. Yu-Gi-Oh! TCG and Pokemon TCG took their usual market share for Q3, with Yu-Gi-Oh! having a particularly strong month, and Magic was forced to take a backseat to their heavyweight IPs.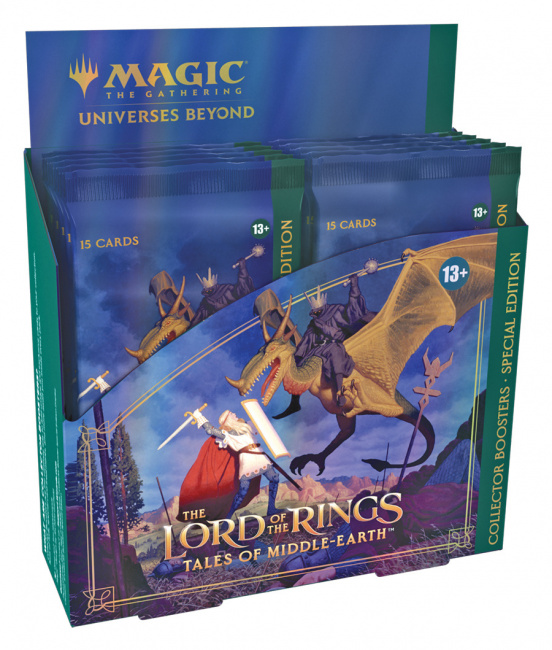 The road forward may get better for
Magic: The Gathering
, depending how well the reprint of
The Lord of the Rings: Tales of Middle-earth Special Edition
does over the holidays (see "
'LotR' Holiday Release Product Deets Revealed
"). Preorders for
Doctor Who
set, which was also absent from the September 2023 chart, are not looking promising at this point, and it is too early to tell on
Lost Caverns of Ixalan
. The end of 2023 could be a rough one for WotC if
One Piece
and
Disney Lorcana's
momentum keeps up.