Representatives from the largest American manga publishers offered their insights into how comics retailers can grow the manga part of their business during a webinar on "The Present and Future of Manga," sponsored by ComicsPRO and hosted by manga podcaster and publisher Deb Aoki.
The four panelists were Leyla Aker, Director, Publisher Services at Penguin Random House, who oversees the Square Enix line; Ben Applegate, Director, Publishing Services at Penguin Random House, who oversees Kodansha Comics; Kevin Hamric, Vice President-Publishing for VIZ Media; and Mark De Vera, Sales and Marketing Director at Yen Press.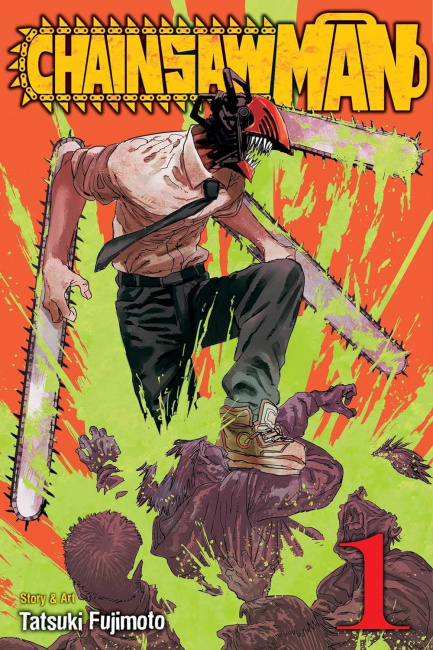 Manga sales went through two years of explosive growth in 2021 and 2022, and while sales are down in 2023, they are still ahead of 2019 (see "
Book Channel Sales Down from Last Year
"). "This is going to be our third best year since BookScan started tracking them," Hamric said. That applies not only to blockbuster shonen titles such as
Chainsaw Man
and
Jujutsu Kaisen,
but also to categories such as romance/fantasy and science fiction, both of which are growing.
That growth is in part due to the increased popularity of anime, and Aker recommended that retailers keep an eye on upcoming anime releases and talk to the publishers' sales teams about what they see coming up. The panelists pointed out that VIZ and PRHPS have newsletters that can help retailers stay abreast of new titles, and Applegate also recommended the website My Anime List, which lists upcoming anime by season. "You can actually go on there and see which of the new anime have a lot of followers and people who are highly anticipating the next season," he said, as a way to gauge enthusiasm. And having someone on staff who is passionate about anime and manga, and follows the trends, is also helpful, the panelists agreed.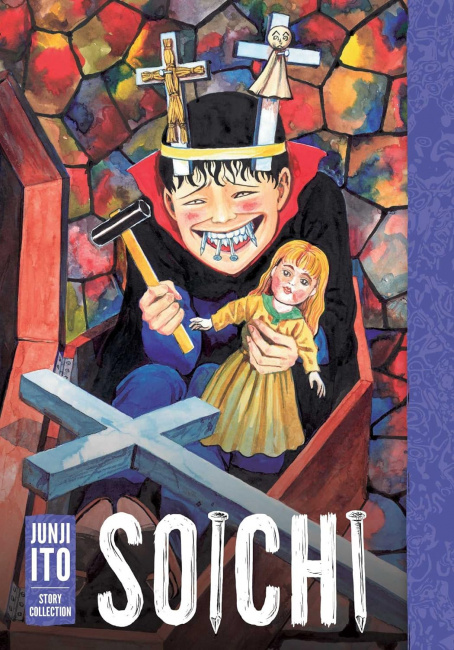 In addition, Hamric recommended that direct market retailers tailor their manga offerings to their own audience. For instance, he said, the direct market is the best sales channel for the VIZ Signature line, which includes titles like Junji Ito's horror manga. "It's a more sophisticated story, so a more sophisticated reader would be taking those," he said. Boxed sets also tend to do well in the direct market, he added. He also suggested that retailers start by looking at the most popular non-manga properties in your store. "If you can look into your data and know that your customers buy a lot of action adventure, or any of the genres within comics and graphic novels... then look to see what manga has to offer in those same genres," he said.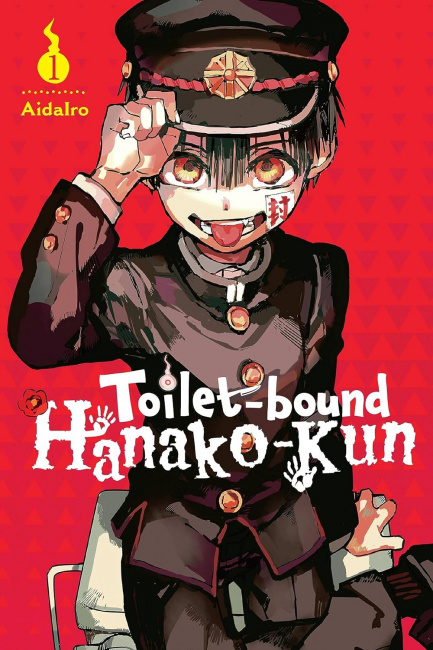 While everyone is aware of blockbuster series, De Vera said that direct market retailers would do well to look at other series with strong sales as well, such as
Toilet Bound Hanako-Kun,
which is Yen's top selling title, and the up-and-coming
[Oshi no Ko].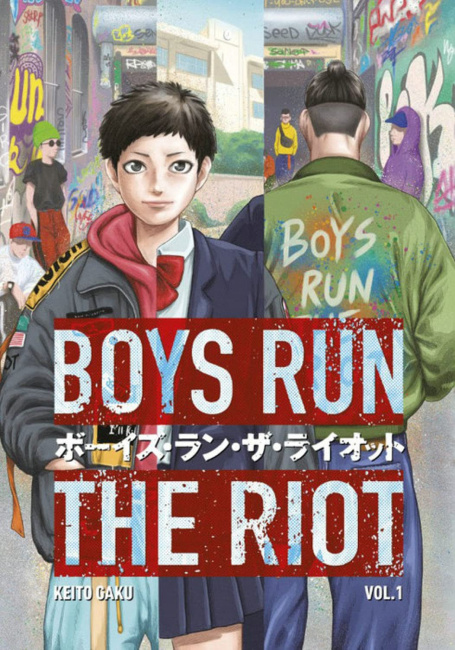 Applegate emphasized the community aspect of comic shops and recommended tailoring manga offerings to the customers. For instance, LGBTQ+ manga does well in comic shops, he said, recommending titles such as
My Summer of You, Is Love the Answer?,
and
Boys Run the Riot.
He also said that manga readers tend to be more loyal their retailers than book purchasers overall, and that direct market shoppers may be more open to different manga. "There are the titles that people want that day because they saw the anime on Crunchyroll," he said, "and if there are eight volumes out, they want to buy all eight volumes. And if you don't have them, they're gonna walk out the door and buy them somewhere else. But there's a lot of other books out there in the manga category that are not like that. And I think that there are manga readers who come into stores and particularly I think if they're coming into a local a local comic shop, or an indie bookstore, they are very willing to be hand-sold."
While manga sales may be inching downward, both De Vera and Hamric expressed confidence that they would continue to be strong in the future. "A lot of people who watch it are, of course, manga and anime fans, but a lot of the other people who watch aren't," De Vera said, "and this is only the first of these highly successful adaptations. I predict that we're going to see more of those, and I think that is what can cause a more mainstream awareness of manga."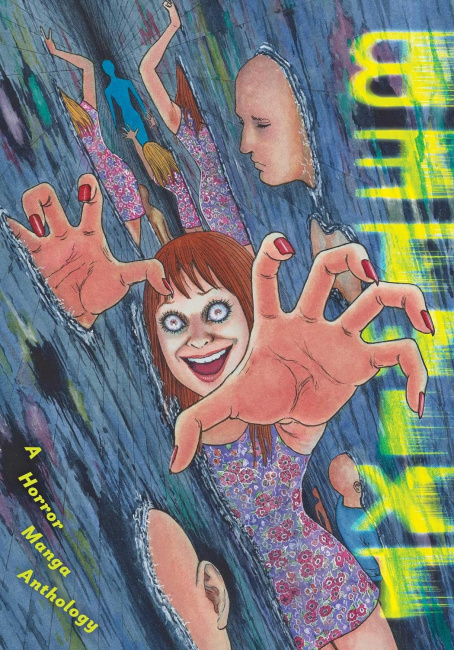 The other factor, Aker said, is that the manga category is getting broader. "There's the purists who say, you know, manga is only from Japan. It's like, champagne is only from Champagne," she said. "And to other people, anything that even looks like kind of manga style is manga. For the purpose of the people on this call, manga can be a larger term that not only encompasses stuff that's from Japan, it encompasses the Junji Ito anthology, which is by artists like Becky Cloonan [see "
VIZ to Publish Horror Manga & Comics Anthology
"]. Is it still manga? Stuff that is coming from Korea or China—is it correct to call it manga? Maybe not, but I think that that casual term is going to be used to refer to comics from Asia and any comics created under the influence of that style."