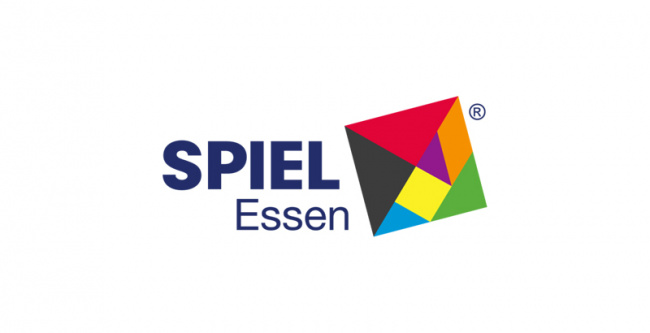 SPIEL Essen wrapped up its biggest event ever, which took place between October 4-8, 2023 in Essen, Germany.
The world's largest board game fair had over 193,000 game enthusiasts from 85 countries attend the fair. These large attendance numbers were made possible by a new hall concept laid out across a 62,600 square meter convention area. The new hall concept included arrangement of the halls by themes like family games, connoisseur games, expert games, RPGS, TCGs, and miniature games. Also, aisles were larger to accommodate the crowds.
"We had hoped that more people would come to SPIEL than last year, but we didn't expect this number," says Carol Rapp, managing director of Merz Verlag. "We changed a lot of things this year to make SPIEL even more accessible and appealing, and the number of visitors on all days, as well as the general feedback, shows us that we've done it."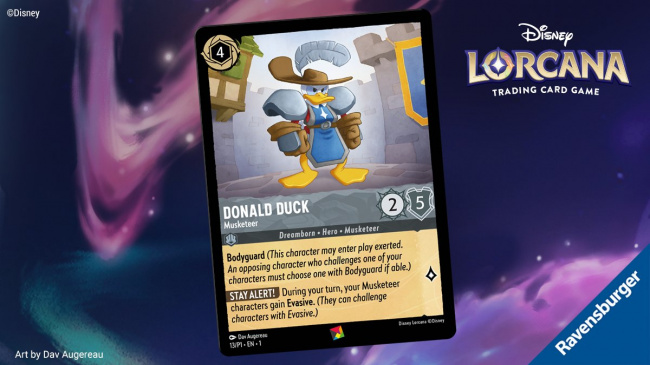 Spiel Essen featured a total 935 exhibitors from 56 nations. Once again, Ravensburger's
Disney Lorcana
was noted as drawing another booth rush for an exclusive Donald Duck promo card, much like they did at Gen Con (see "
Most Epic Disney Lines Ever
"). The line queue for the card broke through the hall wall and had to be redirected through a gate into an adjacent hall. Also, before the fair began, the Deuscher Spiele Preis (German Game Prize) was awarded; first place went to
Planet Unknown
, second place was
Dorfromantik
, and third place was
Heat
. They also gave out an award for Best Children's Game, which was
Mysterium Kids
.