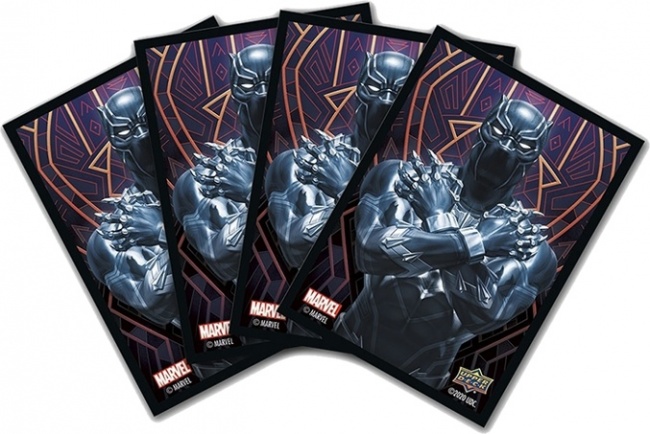 Sponsored
. The holidays are right around the corner and trying to find the right gift can be a daunting task. Luckily, we've got some great ideas for you! Instead of trying to figure out what gamers on your list do or don't have in their growing library, give them a gift that they can use with any game.
Whether your favorite gamer loves Spider-Man, Wolverine, Black Widow, Thanos, Venom, Ms. Marvel, Thor or Black Panther, Upper Deck's new line of Marvel game mats and protective sleeves has you covered!
At just $19.99 per mat or pack of 65 sleeves, these high-quality oversized game mats and card sleeves make the perfect holiday gift or stocking stuffer for all the Marvel fans on your list.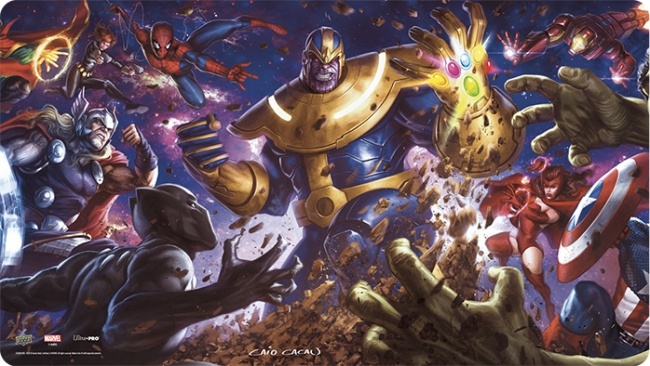 Wolverine, Spider-Man, and Thanos rubber-backed mats measure 24" x 13.5" and are an eye-catching addition to any game room or home office. Mats come rolled in their own ready-to-wrap boxes and are a perfect sized stocking stuffer. Sleeves feature all original art and can be used with any trading card game that uses standard sized cards.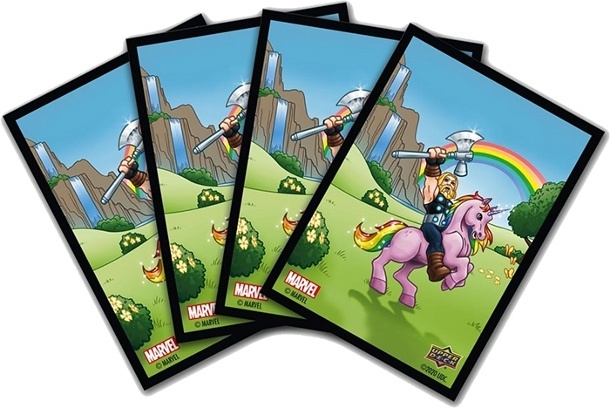 The new Rainbow Thor on a Unicorn sleeves is a limited-edition release, available only on Upper Deck's webstore (
UpperDeckStore.com
) while supplies last, so get your holiday shopping done early and grab a pack before they gallop away for good… "By Odin's Rainbow Pony!"
Click on Gallery below to see full-sized images of the products.