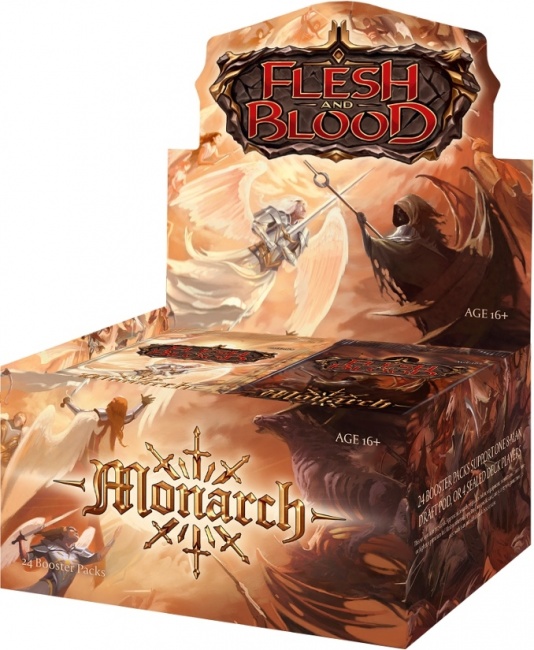 Sponsored
. Darkness, the canvas of the universe. Light, the brushstroke of creation. A forbidden power hungers to eclipse existence, wiping the canvas clean. The soul of Rathe stands resolute, a ray of hope to the artisans of civilization.
Monarch
is a standalone booster set for the
Flesh and Blood TCG
, introducing four new heroes with all new mechanics, to play out the classic conflict of light vs shadow across sealed deck, booster draft, and constructed formats.
Monarch
preview season begins April 12 in collaboration with content creators across the world. Follow day by day previews, content, and card image gallery come to life at
fabtcg.com
.
Pre-release events will run across the weekend of April 30 - May 2, hosted by local game stores across the world (with Play At Home supported in areas unable to host in-store events).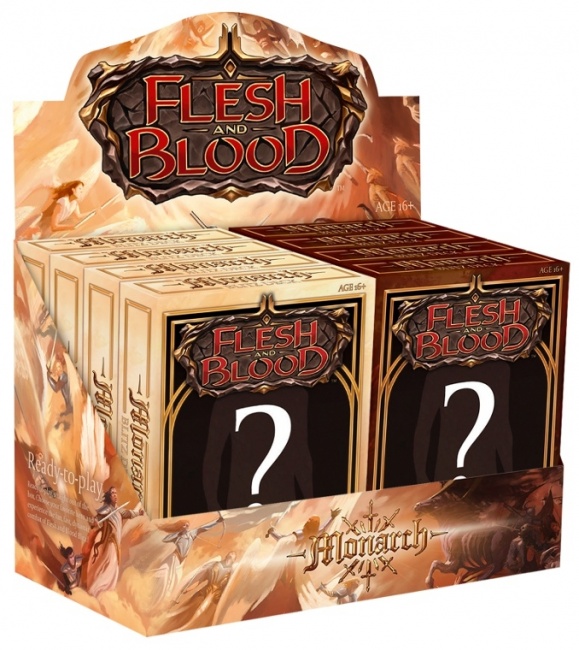 Monarch
first edition boosters, featuring the incredible cold foil printing technique, along with 4 pre-constructed
Blitz Decks
will release for retail on May 7.
Full details of
Monarch
along with a wealth of marketing assets to promote
Flesh and Blood
in your store, can be found in the Retailer section of
fabtcg.com
.