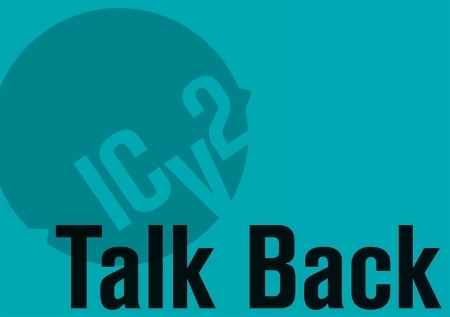 WizKids gave ICv2 permission to share this blog post (which we edited for length) with our readers; it addresses a number of issues raised in a recent Talk Back (see "Rod Lamberti of Rodman Comics on 'Dice Masters' Rainbow Draft OP Event").
Recently, we announced a special
Dice Masters
Rainbow Draft Organized Play event, in which we are inviting stores to help us showcase a new and fun event in their stores, and give their customers a chance to win some unique prizes. A large number have already set up their event in the WizKids Event System (WES) and we're hearing from some that attendance may exceed what they are currently allocated and would like more access to kits.
We recognize that this event is not for every retailer and we aimed broadly as Rainbow Draft is a unique experience and we wanted to invite more stores that may otherwise not qualify for our other special events a chance to participate. We have also been receiving inquiries from stores that were not selected for this event, but are interested in hosting future events. If your store turns out not to be invited to Rainbow Draft Weekend, but you would like to participate in future events, we encourage you to grow your history in the WES and to schedule your events using Official WizKids Templates.
Last year, we launched the WES with the goal of making it fast and easy for stores to set up events and for customers to sign up for events like this Rainbow Draft Weekend. Not only is it easy to setup and use, but we offer great incentives like badges, achievements and other prizes to retailers and players who use the system, which we hope keeps bringing players back to your stores for more events in the future.
With the WES and events like this upcoming Rainbow Draft Weekend, our key goal is to bring more players into your store, and keep them coming back. Purchase requirements were made based on how many Gravity Feeds are needed to support the event format and are great products that continue to sell very well in the channel. We still have a lot of plans for the WES but even in its current form we've heard that it is an invaluable tool for many stores that drive customers to them they didn't even know that were interested for these pinnacle moments. As a reminder, every booster pack for Dice Masters has a card that points potential customers to the WES system. Also we are happy to report that the kits are already in the warehouses awaiting release in time for the event.
Thank you for your feedback and we look forward to talking with many of you in person at various shows.
The opinions expressed in this Talk Back are solely those of the writer, and do not necessarily reflect the views of the editorial staff of ICv2.com.