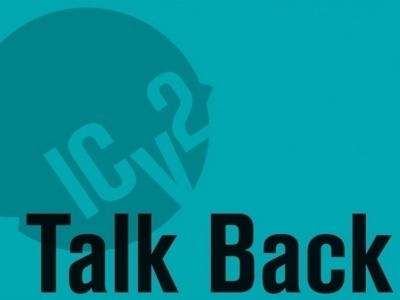 Michael Tierney of Collector's Edition and The Comic Book Store, both located in Little Rock, Arkansas, writes in to share how his stores are coping with the impact of the coronavirus pandemic (see "Comic and Game Retailers – What's Happening in Your Store?").
At Collector's Edition (3217 JFK Blvd., North Little Rock, AR 72116) and The Comic Book Store (9307 Treasure Hill, Little Rock, AR 72227) it has been business as usual and business has been good so far.
While other businesses around me started price gouging, I ran a sale last Friday and Saturday, promoting it on Facebook, my website (www.thewildstars.com) and by email--using a touch of humor. In the ad and other posts I made on Facebook, I touted the dual use possibilities of comics books when faced with constant toilet paper shortages. But I did throw in a caution of: Don't use the John Wayne comics--he won't take #### off anyone.
People seemed relieved for a break in the doom and gloom of the news and both stores were packed.
Business again this week is up over normal--but some of that may be due to the hoarder mentality that is sweeping the nation.
So, while comics are a luxury item, they so far have proven recession and pandemic proof--as long as I'm allowed to keep my doors open.
Being on the City Council where I live, at least I am involved in a small part of the decision process, but something like a quarantine will come from the federal or state level. The main point now is too keep customers engaged and upbeat.
The opinions expressed in this Talk Back are solely those of the writer, and do not necessarily reflect the views of the editorial staff of ICv2.com.
[We're asking comic and game retailers to share your stories, good or bad, about what's happening in your store (see "Comic and Game Retailers – What's Happening in Your Store?"). Send your story to tips@icv2.com.]