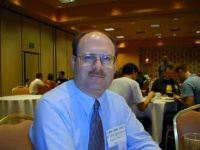 Overview Plus Links to All Coverage
March 28, 2001
Las Vegas, Nevada. The GAMA (Game Manufacturer's Association) Trade Show opened big at the Orleans Hotel here on Monday, March 19 with as many badges distributed the day before the exhibits opened as were distributed during the entire show run last year.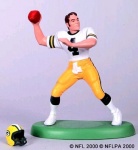 Figures To End in 2001
February 25, 2001
Toy giant Hasbro has announced that they will cease production of their line of Starting Lineup sports figurines after this season, ending a 13-year run.