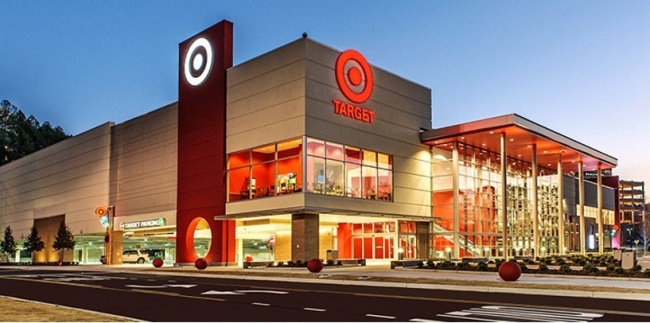 Rolling for Initiative is a weekly column by Scott Thorne, PhD, owner of Castle Perilous Games & Books in Carbondale, Illinois and instructor in marketing at Southeast Missouri State University. This week, Thorne looks at recent events in the world of exclusivity.
In case you missed the story on
ICV2's website
last week, as well as on the
Forbes website
, Target announced agreements with game publishers to release some 70 games exclusively through the chain. It appears that
last year's exclusive releases
proved profitable enough for the company that it decided to do make arrangements to do so for a second year.
Of course, this is not the first time Target had set up an arrangement like this with a publisher. The first example, as least as far as I can remember, was Mayfair Games' (at the time)
Star Trek Catan
about 5 years ago and Steve Jackson Games has produced a couple of versions of
Munchkin
only available through Target, first
Munchkin Legends
and later
Munchkin Oz
. All three of these later made it to your FLGS after the exclusive contract ended. Of course, it is difficult to blame a publisher when a chain of Target's size comes calling and offers to purchase a guaranteed (very large) quantity of a game as long as it is exclusive to that chain for a specified period of time. Of course, it is also difficult to blame the FLGS for looking askance at that selfsame game when it comes into tabletop game distribution as stores figure that, with the huge reach of Target, most of those who really wanted to purchase the game bought it there first and it would only be the late majority that pick it up at the FLGS.
Case in point, all three of those exclusive games proved to have pretty low turnover rates once they made it to distribution. For example, we regularly sell the base
Catan
set years after its introduction, along with expansions but only turn
Star Trek Catan
maybe 2-3 times a year, and the 5-6 player expansion so slowly that it has moved to special order only status. No retailer, excepting Target and stores getting exclusives, like to hear of another game going exclusive with one chain.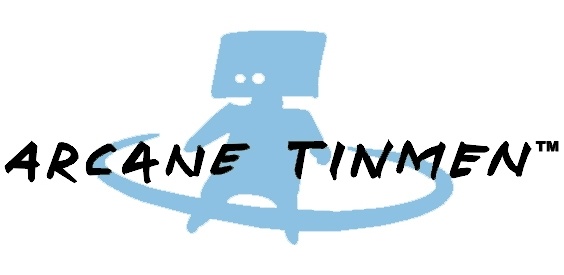 That's why most FLGS' were quite happy to get the press release below from Arcane Tinmen. Of course,
Dragonshields
and other card supplies from Arcane Tinmen are not the sort of product to excite Target's buyers and customers but since the line was moving
to exclusive status
with Alliance Distribution, along with other Asmodee NA lines, it is nice to see them bucking the trend.
Below is the press release from Arcane Tinman:
Arcane Tinmen has decided to discontinue their business cooperation with Asmodée North America (ANA) in order to maintain a broader distribution network of their products in the United States market. The change will go into effect on August 1st 2017.

Arcane Tinmen will continue to have its products distributed through many main distributors in the US, including Southern Hobby, ACD, GTS and PHD. Arcane Tinmen is thankful for many years of fruitful and prosperous relations with Asmodée NA, and Fantasy Flight Games before that.

Asmodée NA recently announced that they would be going from five distributors to an exclusive partnership with Alliance Game Distributors.
Michael Stehr Lilhav, CEO of Arcane Tinmen, states:
"I recognize that this is a solid move for Asmodée and their business, but the future for Dragon Shield and other Arcane Tinmen accessories lies within the wider distribution network."

Michael Stehr Lilhav adds that Arcane Tinmen is thankful for the many years of partnership the company has had with Asmodée, and that he wishes both companies plenty of good fortune on each of their separate future paths.

Arcane Tinmen is known for their wide range of gaming accessories and high quality trading card game protection products. With the world renowned quality-brand Dragon Shield, Arcane Tinmen has been an important player in the gaming industry for decades.
Not begrudging Asmodee NA or Alliance Distribution their arrangement as it benefits both companies but I am glad to see one company moving the other direction to benefit the FLGS. How does it do that? I'll discuss that next week.
The opinions expressed in this column are solely those of the writer, and do not necessarily reflect the views of the editorial staff of ICv2.com.