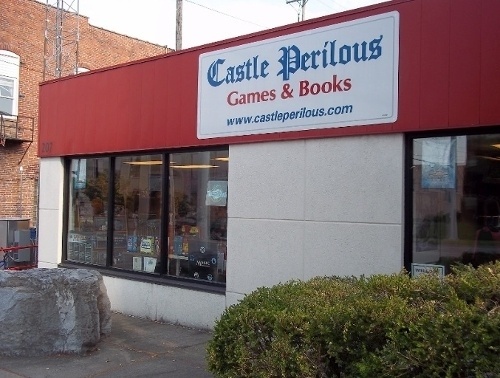 Rolling for Initiative is a weekly column by Scott Thorne, PhD, owner of Castle Perilous Games & Books in Carbondale, Illinois and instructor in marketing at Southeast Missouri State University. In this special Gifts Week column, Scott Thorne gives us his top four games for the holidays.
Since ICv2 is focusing on gift ideas this week (Already? Geez, we haven't even celebrated Halloween Comicfest yet and I still have to hang my Thanksgiving decorations. Sometimes I wonder if anyone even decorates their house for Thanksgiving anymore). Anyhow, here are four items I think will be sought after this holiday season. Always remember, these are opinions based on my store and observations. Your mileage may vary: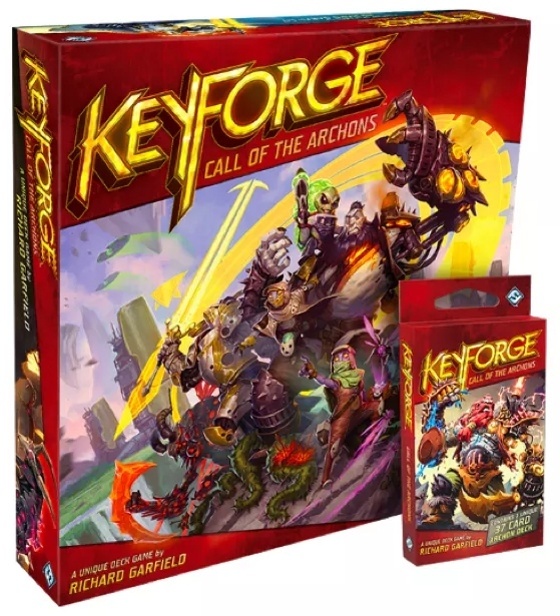 KeyForge, KeyForge, KeyForge, KeyForge (did I emphasize that enough?)
Coming out just before Thanksgiving, I have not seen this level of interest in a new game prior to its release in a long time. The popularity of the new
Transformer TCG
has impressed me but even that did not get any interest until just before it hit our shelves (and, since that seems to be the way of retailing, we are still waiting on some form of organized play program for the game WOTC). We are getting people coming in now, a month before the release, asking to play with the set of demo decks we got from Alliance and Fantasy Flight Games. I have not seen that level of interest in a game, prior to release, in years. Further, the players who have tried it have all said they really enjoyed it. Given that Fantasy Flight already has a Pre-launch and a Launch event scheduled, as well as Organized play kits and a retailer locater up and running, I expect to see quite good sales of both starter sets and single decks in November and December.
I am concerned about Fantasy Flight's track record of running out of hot and desirable products during November and December. I did not see that problem with the company last year, but it really hurt sales in 2016 and 2015. Hopefully, FFG has enough back stock of product available to supply reorders over the holidays, otherwise I foresee great initial sales of the game, followed by weeks of wailing from customers and retailers if we cannot restock the game.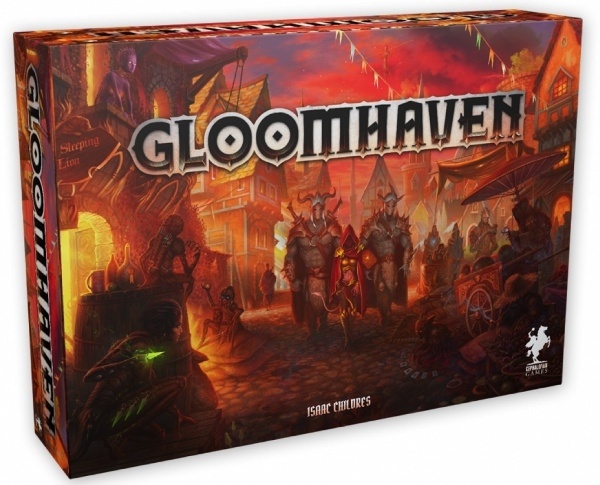 Betrayal Legacy and Gloomhaven
Gloomhaven
has proven a hot seller for the past two years, moreso, I think, because of the scarcity of the game rather than the actual gameplay. The
Founders of Gloomhaven
game arrived a few weeks ago to a resounding "Meh" (of course, it would have helped significantly if the graphic designer had emphasized the "Gloomhaven" on the cover, rather than the "Founders").
Gloomhaven
still can command a 10 to 20% premium over MSRP, even at most online sellers. If Cephalofair Games manages to get another shipment through distribution in time for the holidays, I expect it to do quite well.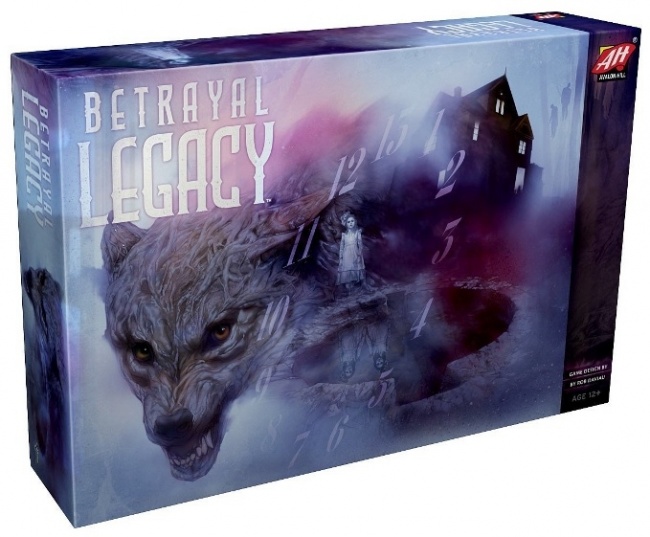 Barring that, Wizards of the Coast will release
Betrayal Legacy
on November 9. Although sales of
Legacy
format games have never matched the sales of the original
Gloomhaven
, I expect
Betrayal Legacy
to do quite well, despite rather than because it is a Legacy game.
Betrayal at House on the Hill
has proven quite a strong brand, with stores having to restock the original game,
Widows Walk
and
Betrayal at Baldur's Gate
regularly. Any Betrayal game would do well, no matter when released but especially at the holidays.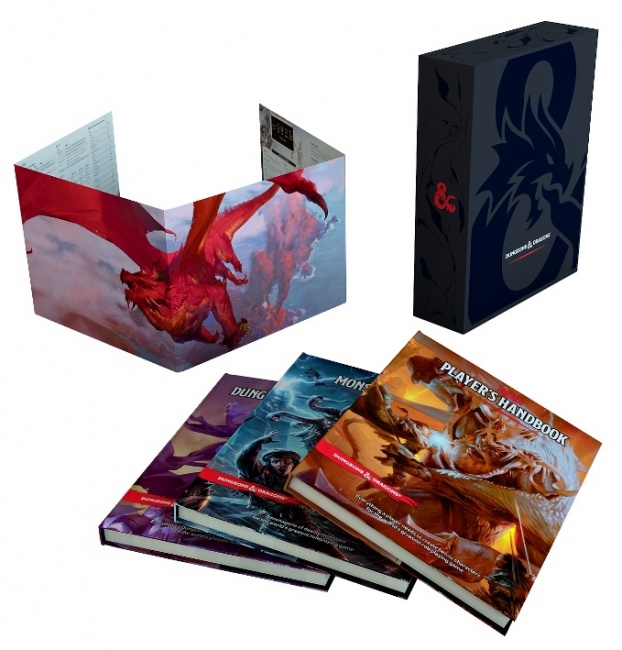 The $170 D&D Gift Set
Finally, there is the $170
Dungeons & Dragons Gift Set
with the three core rulebooks, along with a DM Screen, in a slipcover. The game store exclusive set hits the shelves on November 16, with the mass market edition releasing on the 20th. I expect to see a lot of players trading in their sets of the
5th Edition
rulebooks and picking up the hobby cover set because, well, it is a hobby cover set and WOTC's previous versions of hobby exclusive covers have always sold for more than cover price. Pricy, but, given the limited nature of the set, I expect it to sell out long before Christmas.
For all our Gifts Week articles on 2018 holiday merchandising, see "
It's Gifts Week at ICv2!
"
The opinions expressed in this column are solely those of the writer, and do not necessarily reflect the views of the editorial staff of ICv2.com.