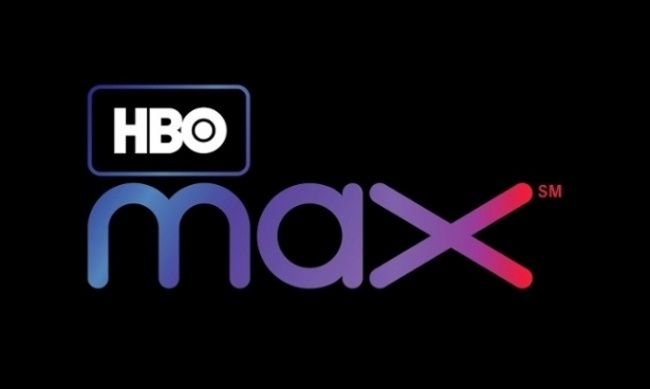 Confessions of a Comic Book Guy is a weekly column by Steve Bennett of Super-Fly Comics and Games in Yellow Springs, Ohio. This week, Bennett talks HBO Max, Zach Snyder's Justice League, and Tom & Jerry.

So, after resisting for as long as I could, I finally broke down and decided to give HBO Max a try. As I wrote back in December (see "Confessions Of A Comic Book Guy -- A Dispatch From The Streaming Wars"), I went with Disney+ primarily because of the price going for $7 a month as opposed to HBO Max's monthly rate of $14.99. That may seem (and leave us to face it, it is) like a pretty venal reason to choose one service over the other, but I'm clearly not the only one. At the moment Disney+ has 94.9 subscribers while HBOMax has "only" 37.7 million.

It's a whole lot late, but HBO Max has finally taken note of this price point disparity. While talking about how they were 'considering' a lower-priced streaming plan, Jason Kilar, the CEO of WarnerMedia said something embarrassingly obvious; "It turns out that most people on this planet are not wealthy." And AT&T CEO John Stankey has confirmed that HBO Max would "likely add a cheaper, ad-supported subscription during the second quarter of 2021."

It would be entirely sensible to wait until then to subscribe, but there's a lot to be said for subscribing to it right now. For starters, all of Warner's 2021 movies will be released simultaneously in theaters and on HBO Max, which means this year you'll be able to see Mortal Kombat, Space Jam: A New Legacy, The Suicide Squad, Dune, The Matrix 4, and Godzilla Vs. King Kong. Also, there is Zack Snyder's Justice League (aka the Snyder Cut) which is set for release on March 18.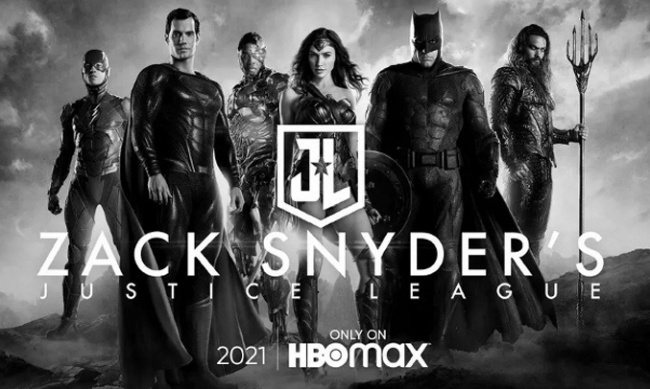 Theoretically, I already knew what HBO Max had to offer the genre entertainment enthusiast but I have to confess I was still overwhelmed by the sheer amount of programming options available to me there. From Warner Bros., DC, Studio Ghibli, Cartoon Network, not to mention all of the assorted science fiction and horror films, anime, animation, and "Classics Curated From Turner Classic Movies." Yet, somehow I ended up watching
Tom and Jerry
-- and no, I wasn't one of the lucky ones who ended up seeing Zach Snyder's
Justice League
instead.
The reviews for it have universally been unkind. Roger Ebert's website calls it "aggressively mediocre" and while I really don't disagree, I have to confess that I kind of liked it. I mean, the bulk of the film does feature desperately dull live-action, but as someone who always loved the lush look and sublimely orchestrated violence of the original MGM shorts I must admit, this movie gets the cat and mouse team roughly right.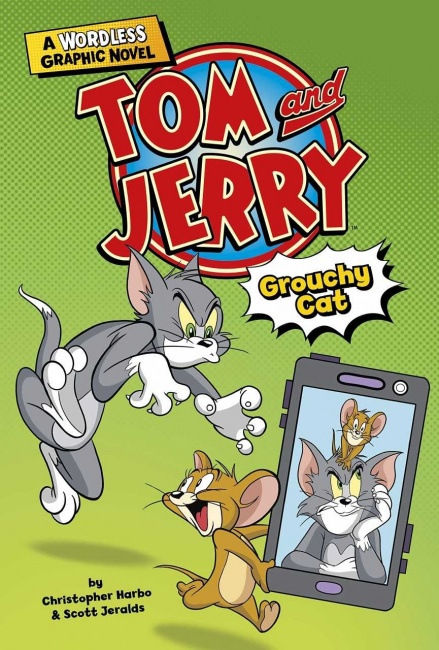 I've often written about the trouble corporations have keeping older intellectual properties popular, but that never seems to be a problem for
Tom & Jerry
. The original shorts ran for years on Saturday Mornings before which was followed by several all-new animated series, and prior to this one, 13 animated movies. 1992's theatrical
Tom and Jerry: The Movie
and twelve direct to video ones where they go to Oz (
Tom and Jerry: Back to Oz
), visit a chocolaterie (
Tom and Jerry: Willy Wonka and the Chocolate Factory
), and even meet Jonny Quest (
Tom and Jerry: Spy Quest
).
While there are
Tom & Jerry
comic books still published all over the world there hasn't been a series published in America since 1994, something I wish some publisher would quickly rectify. But, I was surprised to discover that there's a series of
Tom & Jerry
wordless GNs that feature pantomime adventures of the duo intended for younger readers, which are published by Capstone and written by Christopher Harbo with art by Scott Jeralds.
The opinions expressed in this column are solely those of the writer, and do not necessarily reflect the views of the editorial staff of ICv2.com.