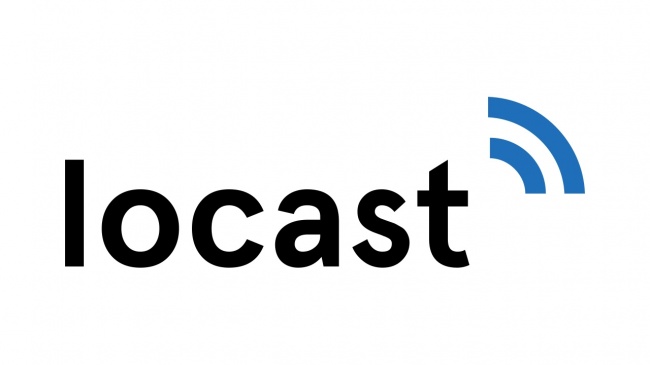 Confessions of a Comic Book Guy is a weekly column by Steve Bennett of Super-Fly Comics and Games in Yellow Springs, Ohio. This week, Bennett talks about Locast and how it brought him to watching Svengoolie.
Last week (see "
Confessions Of A Comic Book Guy -- An Endless Game of Cat and Mouse"
) I wrote about the new
Tom & Jerry
movie currently streaming on HBO Max, and I really wasn't going to touch on either subject again this week. Then, I discovered a service you might want to be aware of Locast, which for a monthly "donation" of $5 you can watch local channels in select cities (Boston, Chicago, Dallas, Detroit, and Los Angeles). And when they added Cleveland to the list I signed up without hesitation.
I cut my cable cord years ago, and while I really haven't missed basic cable, there was a part of me that missed having local TV channels and (believe it or not) the annoying interruptions of commercials. I know that sounds awfully counterintuitive for someone who's always going on about wanting something I haven't seen before, but I'm not immune to the soothing comfort a good rerun can provide.
And along with local channels, with Locast you also get such nostalgia niche channels such as Antenna TV, Cozi, Retro TV, Decades, Start TV, and MeTV (Memorable Entertainment Television). They all feature repeats of old tv-shows, but what makes MeTV unique is it also features new versions of such nearly extinct programs from my long-gone youth, like the local kid's show and the Saturday night horror movie host.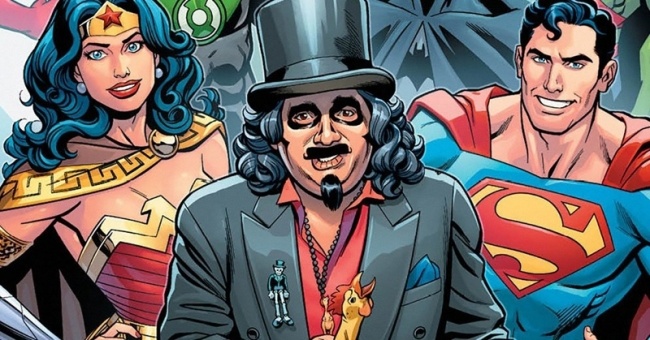 I've repeatedly written about Svengoolie (Rich Koz), and how he met the DC superheroes in 2019's DC Insert
Svengoolie Meets The DC Universe
(see "
Confessions Of A Comic Book Guy -- DC Inserts Official Rubber-Chicken Targe
t") and how last year he made an appearance in the syndicated
Dick Tracy
comic strip (see "
Confessions Of A Comic Book Guy -- Hail To The Queen
"). I haven't actually been able to see his show for years, but last Saturday I was able to and caught a showing of a beautifully restored version of the classic
Mystery of the Wax Museum
from 1933.
Me-TV also has an early morning Monday through Friday kid's show
Toon In With Me,
hosted by Bill the "cartoon curator" and his puppet pal Toony the Tuna who shows
Bugs Bunny,
Tom & Jerry
, and
Popeye
shorts. And on Saturday mornings, they show an hour each of
Tom & Jerry
and
Bugs Bunny
cartoons.
Last week I was wondering how
Tom & Jerry
has managed to survive for 80 years; it couldn't just be the violence when equally violent cartoons have disappeared without a trace (I'm looking at you,
Heckle and Jeckle
). It was while laughing at a
Tom & Jerry
Saturday Morning it occurred to me that the key to their appeal might be that the violence always boomerangs back at the aggressor. That and incompetent aggression is always inherently adorable; a tiger isn't funny, but a kitten acting like a tiger is.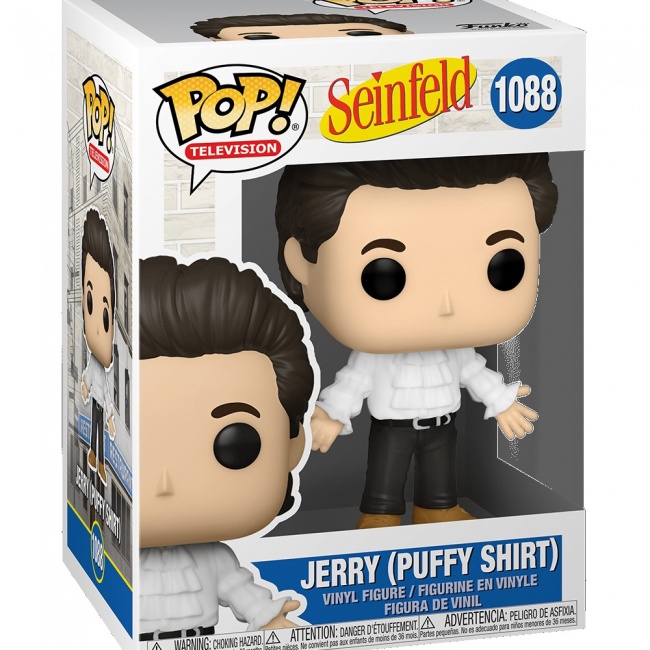 As I've previously said, if pre-awareness is priceless, then nostalgia is an even more valuable commodity. The success of Disney's
WandaVision
is in due at least in part to the nostalgia for old TV sitcoms baked into the premise. Nostalgia is the engine at the heart of our industry; it's how so many of you are going to be able to sell a lot of Seinfeld Funko Pops.
Audiences seem to have an insatiable appetite for revamps and remakes of older properties; this year alone getting new versions of
Saved By The Bell
,
Walker
,
Punky Brewster, The Ren And Stimpy Show,
Battlestar Galactica,
Gossip Girl
,
Clueless, The Fresh Prince Of Bel-Air, MacGruber and The Boondocks.
And there's always more on the way; just yesterday they announced there's
an animated reboot of the sitcom
Everybody Hates Chris
is in the works
.
The opinions expressed in this column are solely those of the writer, and do not necessarily reflect the views of the editorial staff of ICv2.com.