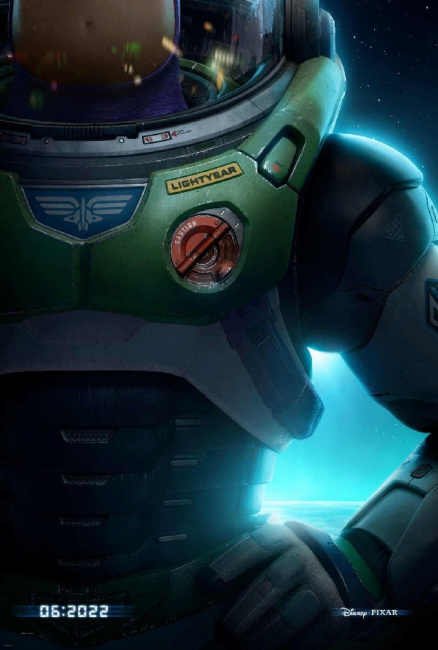 Confessions of a Comic Book Guy is a weekly column by Steve Bennett of Super-Fly Comics and Games in Yellow Springs, Ohio. This week, Bennett looks at Disney's reaction(s) to the "Don't Say Gay" bill in Florida, and its depictions of LGBTQ characters in its movies.
I've written about any number of "culture war" stories over the years (see "The Latest From The Culture Wars"), and at this point, I'm probably as exhausted by them as all of you are. Although some of you may believe otherwise, I really do actively avoid dealing with overly political issues here, and you can't get much more political than a hotly contested law.
I'm talking about HB 1557, Florida's "Parental Rights in Education" law that "stands against the teaching of sexual orientation for children in schools between the ages of 5 to 9," better known by its opponents as the "Don't Say Gay" law. I confess, I'm incapable of successfully summarizing the entire conflict in the space allotted. However, I felt like I needed to comment on Disney's role in the controversy.
At this moment in time, Disney is being attacked by conservative activists and politicians once again for having a supposed LGBTQ+ agenda while others are calling for a boycott of the company for (finally) having found the temerity to speak up against the law. Not that I'm worried about Disney; since the 90s, it seems like someone has unsuccessfully tried to boycott them over something.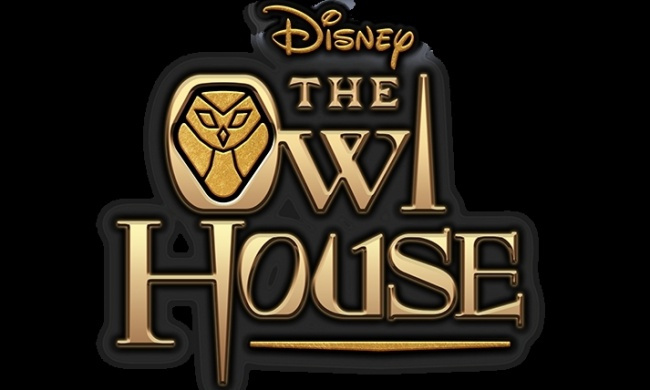 Back in 2020 (see "
For the Win
"), there were calls from CBN (Christian Broadcast Network) for parents to boycott Disney's "LGBT agenda'" over "awkward and confusing gay moments" that appeared in the animated series
The Owl House.
Those "moments" included an ongoing romance between a pair of fourteen-year-old girls and the inclusion of Disney's first non-binary character who uses the pronouns they/them. But, as I pointed out at the time, any push for LGBTQ+ content on the show came not from Disney but rather was the result of constantly pushing for it by Diana Terrace, its creator.
Back in March, before Disney CEO Bob Chapek publicly opposed it, his initial reaction to "Don't Say Gay" was to say "I believe the best way for our company to bring about lasting change is through the inspiring content we produce, the welcoming culture we create, and the diverse community organizations we support." While he eventually pivoted to opposing it (bringing on the conservative opprobrium noted above), there was a reaction from inside the company in a group letter by employees of Pixar, which Disney owns, claiming "Disney executives have 'barred' moments of gay affection from films before they are released." They further stated that, "We at Pixar have personally witnessed beautiful stories, full of diverse characters, come back from Disney corporate reviews shaved down to crumbs of what they once were."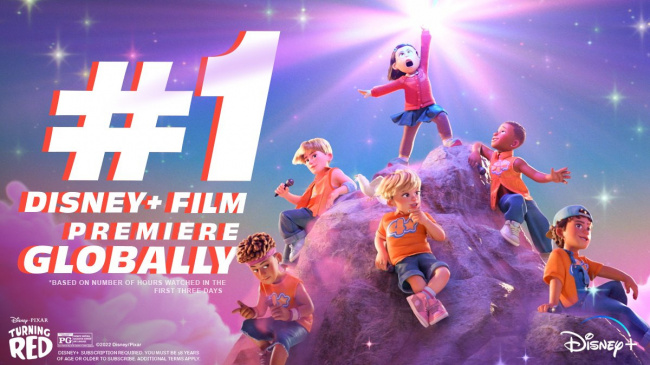 You can see some of those "crumbs" in the latest Disney/Pixar film
Turning Red
, where there's a bit of heavily implied LGBTQ+ content. There's a brief scene at a party where the lead character Mei's friend Priya is seen dancing with a girl while being eagerly encouraged by her friends. Then, there's Tyler, a mouthy middle school kid, who bullies and exploits Mei, but when she and her friends finally attend a performance by their favorite group, he's also there and turns out to be as big a fan of the boy band as they are. After which, Priya welcomes him "to the sisterhood." And, while there are other boys in the audience, Tyler is the one who screams "I love you, man!" at his favorite band member.
What The Owl House and Turning Red have in common is they both seem to have included LGBTQ+ content by not showing moments of gay affection (on The Owl House the couple Luz and Amity have only indulged in cheek kisses and hand holding), or using the words "gay" or "queer." But, it sure seems like animation intended for kids is now going to go further with LGBTQ+ content. On June 17, 2022, Disney/Pixar's Lightyear releases, and will feature a kiss between a prominent character and her partner. A kiss "reportedly" restored to the film after the publication of Pixar's letter criticizing Disney's response to "Don't Say Gay". And then, in 2023, there's Nimona (see "'Nimona' At Netflix") based on ND Stevenson's graphic novel. It too includes a LGBTQ+ kiss, one that supposedly Disney wanted to be eliminated when Disney acquired the film from Fox and Blue Sky Studios.
The opinions expressed in this column are solely those of the writer, and do not necessarily reflect the views of the editorial staff of ICv2.com.