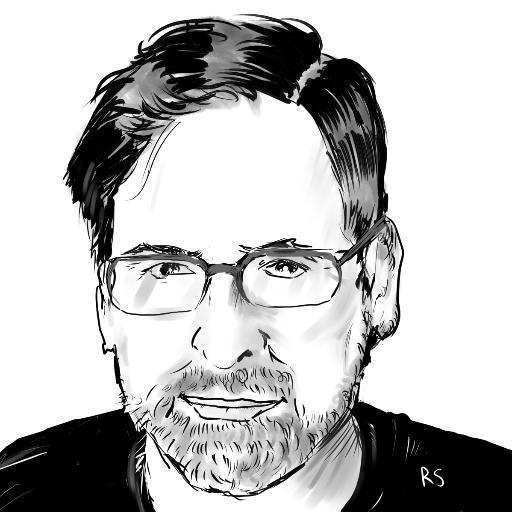 After a decade of incremental-at-best progress in the digital comics space, a bumper crop of startups is bringing new(ish) approaches, and a lot of fresh capital investment, to the table. Will these new arrivals finally break digital's market share ceiling of 10-15%, and can they replicate the unexpected "comiXology effect" of growing digital sales without cannibalizing the existing Direct Market channel?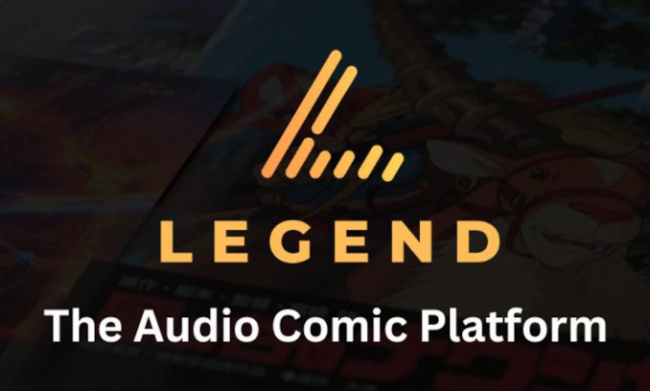 Legend launches with big partnership and fundraising news.
The newest new kid on the block is Legend, which launched today. The company describes itself as a "cutting edge audiovisual digital comic platform" and "an immersive experience that blends captivating visuals, dynamic character audio and interactive features." The company debuted with a big announcement featuring a partnership with European football (soccer) powerhouse Paris-Saint Germain and a lineup of investors that includes
Shark Tank
's Mark Cuban and Intercom cofounder Eoghan McCabe.
Like many of the new crop of digital startups, Legend takes its cue from the success of manga and webtoons in general, and Naver's WEBTOON in particular, citing analyst estimates that the markets is expected to boom over the next five years and grow into $42 billion (manga) and $26 billion (webtoon) markets by the end of the decade.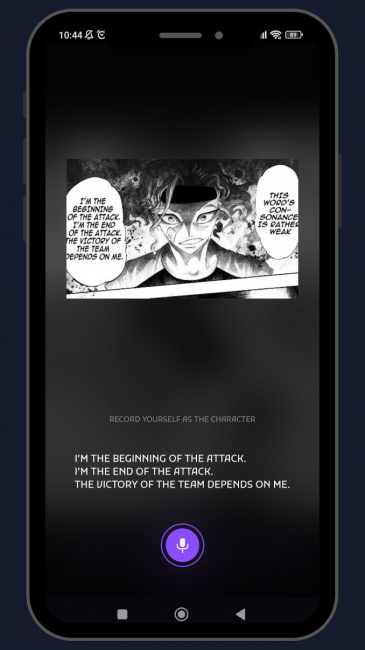 According to CEO Sean Fee, Legend will offer manga, webtoon and American-style comics with full character audio and interactive elements. "Readers are able to record themselves as characters in the titles and share with their community," he wrote in an introductory email. "We'll be dropping new and exclusive titles every week in multiple languages once we launch on 11th Sept 2023 (launching on iOS and Android initially)."
The company's first title is "Lonely Iter," a collaboration with the Paris-Saint Germain team, in English, French, Spanish and Japanese. Interestingly, no creator credits were included in the release.
Legend CEO Fee comes out of the world of tech, videogaming and esports. Cofounder and CCO Kyra Pahlen has an entertainment industry background and produced a graphic novel on cryptocurrency that won a business award in France. Neither appears to have especially deep ties with the U.S. or Asian comics industry, and launching with a sports-themed title, which is not a traditional genre in the U.S. market, certainly indicates this company is determined to do things differently.
I was not able to preview the product, but the announcement emphasizes the digital reader app's ability to "play a digital comic like a show" and "move you through the title from panel to panel playing the character audio in sequence." Hopefully the management and illustrious investors in this company have learned from the example of Madefire and its numerous high profile, well-funded, but ultimately unsuccessful attempts to crack the market with this kind of offering (see "
Madefire Liquidating
").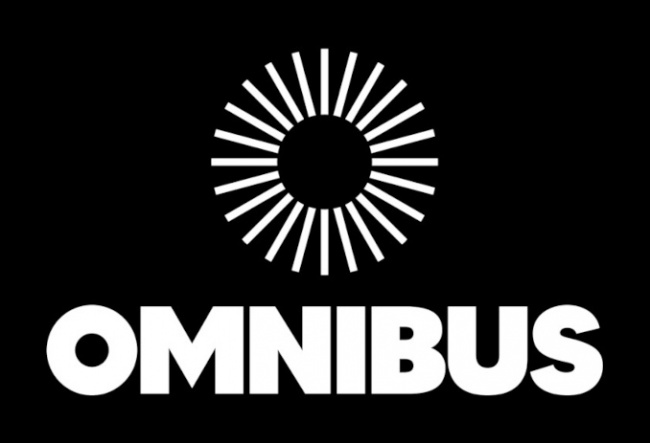 Omnibus keeps it simple.
At the complete opposite end of the business model spectrum is Omnibus, a (for now) iOS-only pay-per-download store that debuted in May after gestating for less than a year (see "
Comics Apparently Hasn't Gotten the Memo about 'Startup Winter'
"). Cofounders Kenny Meyers and Travis Schmeisser are both long-time comic fans with experience the tech and app-development worlds who decided to build what they describe as the digital equivalent of the local comic shop. They started by bootstrapping the early development, then raising a modest pre-seed round. Mark Cuban is not among their investors.
Omnibus is not interested in reinventing the comic reading experience or adding a lot of bells and whistles beyond what Meyers describes as "the best, smoothest, fastest comic reading app you can find." They don't do motion, they don't do "digital collectibles," they don't do subscriptions. They sell single-issue digital comics with the simple "click to buy" button that we haven't seen in an iOS-based comics reading app since 2014.
"We believe in the [pay-per-download] model because it provides the most sustainable revenue for publishers and creators," said Meyers. "It's hard to make comics. The people who do it should make some money from it." The cofounders acknowledged that they haven't ruled out subscriptions and will see where the market is going, however.
Schmeisser said the main issue facing readers is finding the next great thing to read amid the constant barrage of new materials. So rather than stocking the digital shelves with self-published and user-generated content or commissioning new material from creators or studios, Omnibus is counting on its publisher partners to act as the curators. In less than a year, the company has signed up ABLAZE, Ahoy Comics, Black Panel Press, BOOM! Studios, CEX, Dark Horse Comics, Humanoids, Image Comics, Mad Cave Studios, Oni Press, Scout Comics, Silver Sprocket, Titan Comics, Valiant Entertainment and Vault Comics, with more announcements coming.
Since launching in May, Omnibus now has about 8,000 titles available, with more arriving all the time as the back-end systems can bring them into the storefront. Meyers characterized early revenues as "better than anticipated," and the team hopes for greater uptake once the Android and web versions become available later this year.
"We saw an opportunity to provide customers who prefer to read comics on digital with the equivalent of their local comics shop, and give publishers an answer to the pain points of dealing with Amazon," said Schmeisser. "The joy of the internet is accessibility, and we think more is better."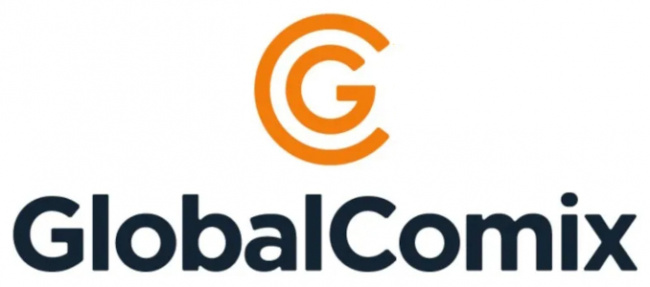 Global Comix launches public iOS Beta.
Global Comix has been working the room for the past few years lining up publishers, small press and independent creators to its subscription-based platform. This week, the company has made a big leap from the web to the world of mobile apps, launching a public beta of its iOS app just in the past week, a little bit ahead of the widely-anticipated launch of the new line of iPhones later this month. I've downloaded the app on my due-for-an-upgrade iPhone X; it looks slick and works great.
Global has forged good relationships with top publishers including Image Comics, BOOM! Studios, Oni Press and others, with rumors of a major new announcement or two on the horizon. CEO Chris Carter has an expansive vision of the market with plenty of room for retailers, independent creators and adventurous readers (see "
In the Digital Comics Space, GlobalComix Offers Signs of Life Amid the Wreckage
").
2011 is calling; they want their digital visionaries back.
Industry veterans might be excused for feeling a little bit of déjà vu from the early days of digital comics, when Graphicly, iVerse, ComiXology and PanelFly duked it out to be top dog in the newest frontiers for the market. A dozen years down the road, the new crop are just as fired up about the potential to expand the market, bring in new readers, open new revenue streams for publishers and creators, and get the whole world on board with the magic of comics. Hopefully at least a couple of them have learned the hard lessons of their forebears.
The opinions expressed in this column are solely those of the writer, and do not necessarily reflect the views of the editorial staff of ICv2.com.

Rob Salkowitz (@robsalk) is the author of Comic-Con and the Business of Pop Culture and an Eisner-Award nominee.