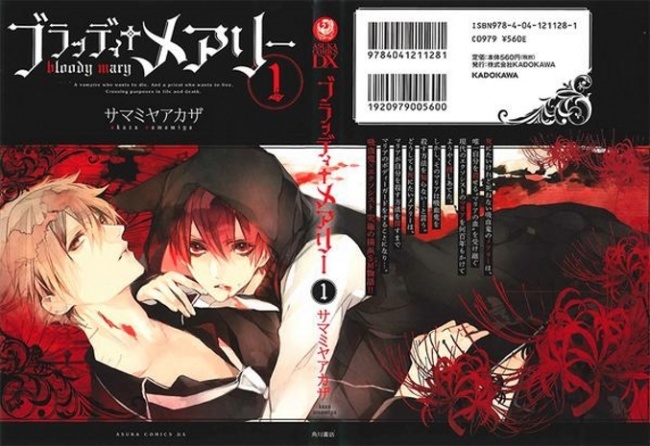 VIZ Media has acquired two shojo manga series for U.S. release in print and digital under its Shojo Beat imprint.
Bloody Mary
by Akaza Samamiya will launch in December, and Amu Meguro's
Honey So Sweet
will debut in January 2016.
Akaza Samamiya's
Bloody Mary
is the supernatural gothic fantasy about an unlikely allegiance between a vampire and an exorcist. The exorcist is rumored to have the power to kill vampires as the potential inheritor of the "Blood of Maria," and thus is always under threat of preemptive vampire attack. Volumes of the ongoing series will be released quarterly.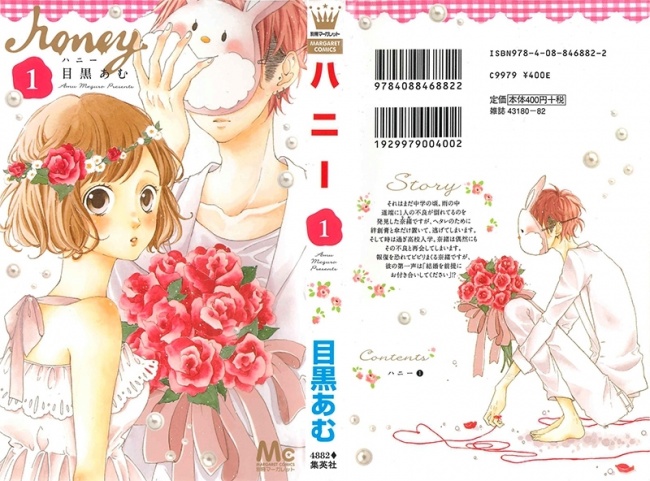 Amu Meguro is a new manga artist whose work is currently featured in Japan's
Bessatsu Margaret
shojo magazine.
Honey So Sweet
is a whimsical romantic comedy about Nao Kogure, who kindly left an umbrella and bandages in the rain for an injured delinquent several years ago. Now in high school, she encounters him again, and he presents her with flowers and asks her to date him.
Last month VIZ announced it acquired shojo series
Idol Dreams
and
QQ Sweeper
(see "
VIZ Acquires Two New Shojo Series
"
).