Jasco Games has acquired game rights to a top tier and a cult favorite anime license, along with two additional Capcom properties, the company announced.
Jasco will produce a board game and miniatures game for Dragon Ball Z and Cowboy Bebop, and incorporate Cowboy Bebop into its UFS CCG product line as well (the Dragon Ball Z CCG license is held by Panini, see "'Dragon Ball Z: The Movie Collection' Booster").

Dragon Ball Z, based on the manga by Akira Toriyama, was one of the most popular anime series in history, with nearly 300 episodes of the core series. Cowboy Bebop, directed by Shinichiro Watanabe, ran on Adult Swim here and sold over one million units in home video (see "'Cowboy Bebop' – Over 1 Million Sold!").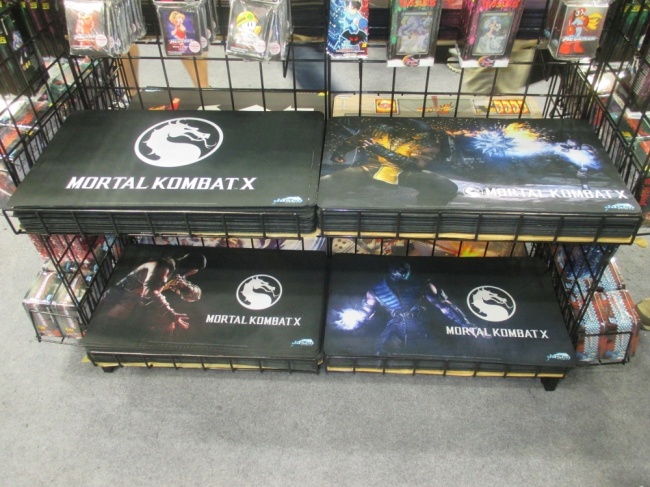 Jasco also announced the acquisition of Mortal Kombat for the UFS CCG and board and miniature games. The first products produced under the license will be for Mortal Kombat X, Jasco President Jason Hawronsky told ICv2, although the full range of Mortal Kombat properties is available. Last month, Jasco announced the acquisition of Street Fighter rights for the UFS CCG and board and miniature games.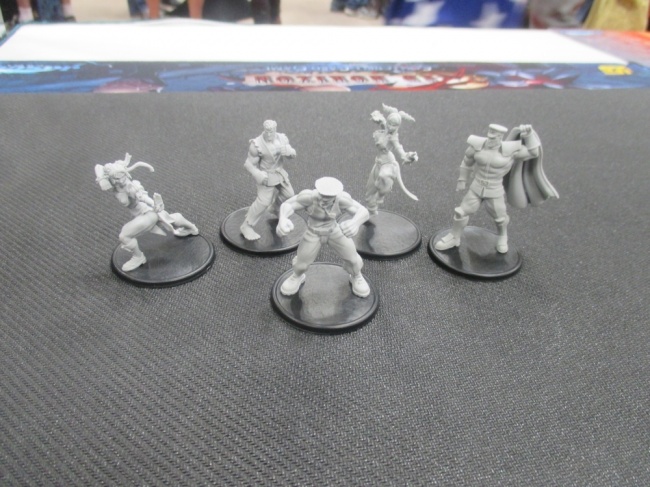 Jasco acquired the rights to the Universal Fighting System Collectible Card Game, which incorporates multiple IPs into a single game, from Fantasy Flight Games back in 2010 (see "Jasco Games Acquires 'UFS CCG'"). Fantasy Flight acquired the rights as part of a broader deal with Games Workshop (see "Fantasy Flight Gets Games Workshop's Card Games"); it was originally launched by Sabertooth Games (see "Sabertooth's Universal Fighting System").

Now Jasco plans to extend the concept of the Universal Fighting System to the tabletop with miniatures rules for its Universal Tactics game, planned as a PDF download and available in the board games (which include miniatures), applying to characters across IPs. The first board game to incorporate the Universal Tactics system is MegaMan: The Board Game (see "'Mega Man: The Board Game'"), kicked in early 2014 and shipping very late. The board games for all the licenses announced recently will utilize the Universal Tactics system, and the miniatures will be cross-compatible with the other games.

Miniatures will also be sold outside of the board games, Hawronsky told us, but no decision has been made as to whether they will be sold in open or blind packaging. The board games will probably be funded via Kickstarter, he said.

We asked Hawronsky how Jasco, which has had a lot of trouble getting its products out on schedule, was going to handle the tougher schedule problems of the ramped-up line. "We brought on game design studios and some independent game designers to work on the game mechanics, the artwork, all the layout and all that," he responded. " We're acting as more of a publishing house now. We publish, we manufacture, we do the distribution. We still have a really strong hand in the design and the playtesting, but it's not completely on our staff to handle that. And we've gotten a lot better at the approval process lately, working through Capcom, working through WB, working through Paramount, so it's gotten a lot smoother. We've taken a year and a half to gear up for this."

Game design is being provided by Level 99 Games, Joey Vigour of Mirror Box Games, and Lynnvander, Hawronsky said.