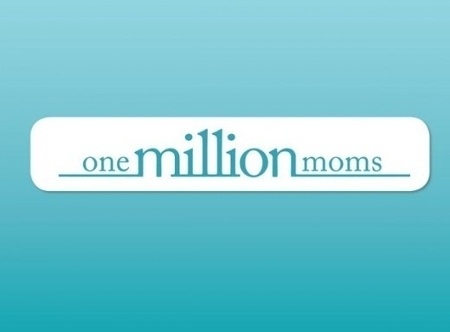 American Family Association "project" One Million Moms has started an email and phone campaign to encourage ABC and Disney to cancel the new version of
The Muppets
(see "
Trailer for New 'Muppets' TV Series
").
The OMM statement warns parents that the show is not the same family-friendly Muppets of the 1970s and 1980s, saying "no subject is off limits," and "(t)he puppet characters … are now weighing in on abortion and promiscuity."
OMM thoughtfully provided an email to be sent to Walt Disney Company Chairman and CEO Bob Iger. "Children will not enjoy this perverted humor on topics they are far too young to comprehend or understand," they wrote. "ABC has ruined The Muppets by introducing adult subjects to children. I do not appreciate your network attempting to trick my family into watching a vile show."
One Million Moms targeted FOX Network's upcoming show Lucifer with an online petition in May (see "One Million Moms Targets Fox").