We round up the news on five upcoming geek films.
Margaret Qualley (The Leftovers) has been cast as the female lead in the Hollywood live action adaptation of Death Note, according to Deadline. She joins Nat Wolff, who was cast as the star (see "Hollywood 'Death Note' Feature Casts Star") for the film to be directed by Adam Wingard. The manga remains a bestseller ten years after its American release and eight years after the American release of the anime.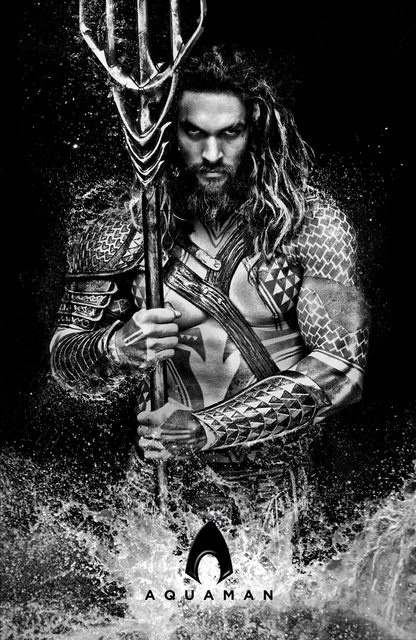 David Leslie Johnson has been added as a new writer on Aquaman, according to
Hollywood Reporter
. Two other writers had already been announced for the film, with the script by Kurt Johnstad (
300
) apparently favored by director James Wan (see "
Director Signed for 'Aquaman'
"). Johnson's geek credits include
Wrath of the Titans
and a couple of episodes of
The Walking Dead
.
Aquaman
will star Jason Momoa, who's being introduced as the character in
Batman v. Superman
.
Amy Landecker (Transparent, Louie) has been cast for an unspecified role in Marvel's Doctor Strange feature, according to The Wrap. Last week, Michael Stuhlbarg was added to the cast (see "Michael Stuhlbarg Joins Doctor Strange"), which also includes Benedict Cumberbatch, Rachel McAdams, Tilda Swinton, Chiwetel Ejiofor, and Mads Mikkelsen, an impressive group. The film is already shooting in Nepal.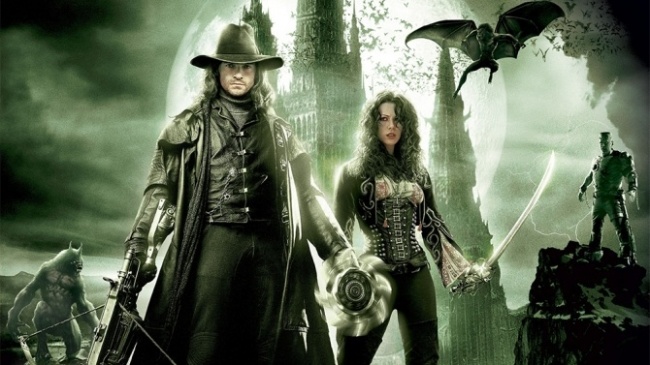 Jon Spaihts (
Doctor Strange, Prometheus
) and Eric Heisserer (
Nightmare on Elm Street, Bloodshot
) have been signed to write the script for Universal's
Van Helsing
, potentially the second in the new series of interconnected films based on the studio's monster movie franchises, according to
Variety
(
The Mummy
appears to be first). They were added to the writers room for the series (see "
Universal Assembles Writers Room for Monster Movies
"), which is going to take a more action-adventure slant on the characters (see "
Spandex Monsters?")
. Van Helsing was first introduced as a character in Bram Stoker's
Dracula
.
Pilou Asbaek (The Borgias) will co-star with Scarlett Johansson in the live action feature of anime classic Ghost in the Shell, according to Variety. The film, which is getting a rewrite by Straight Outta Compton scribe Jonathan Herman (see "'Ghost in the Shell' Gets New Writer"), is scheduled to start shooting early next year for a March 31, 2017 premiere.