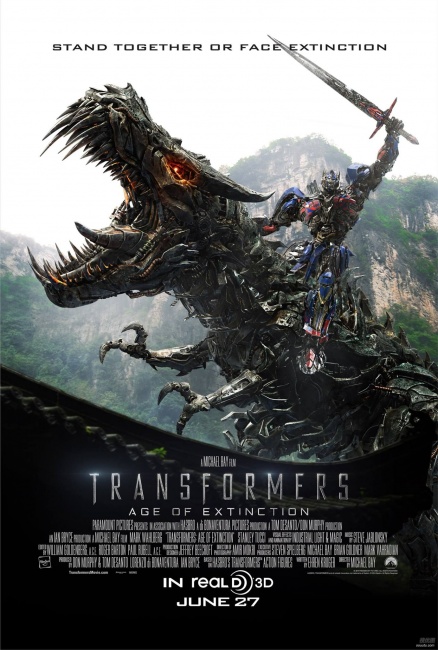 Paramount announced dates for three planned Transformers sequels, Deadline is reporting.

Michael Bay is already set to direct a fifth Transformers movie (see "ICv2: Post-Holiday Geek Movie News Round-Up"), which now has a release date of June 23, 2017. This will be followed by Transformers 6 on June 8, 2018 and by Transformers 7 on June 28, 2019.

Those dates put Transformers 5 opening the same date as Warner Bros.'s Wonder Woman (see "Best in Shows--Q2 2017") and Transformers 6 up against Legendary/Warner Bros.'s Godzilla 2 (see "Best in Shows--Q2 2018").

There was no news on if any of these sequels is in any way related to the recently announced Transformers and Micronauts franchise crossover (see "Transformers News Round-Up").