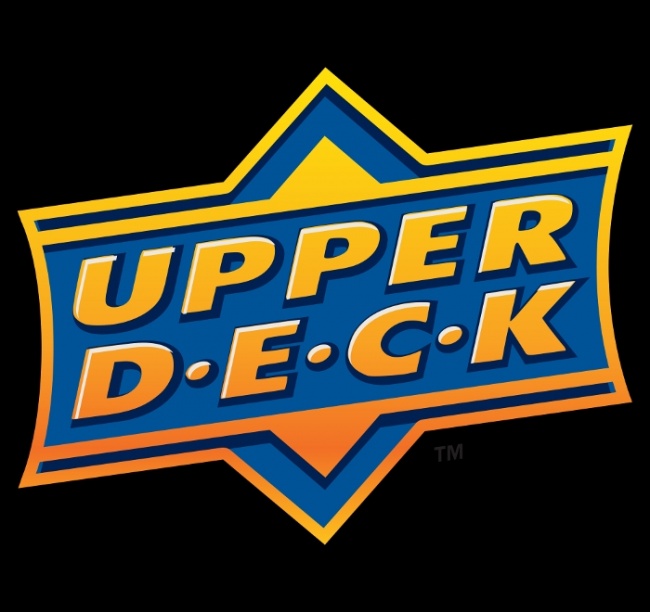 Upper Deck is building its pipeline of games with original intellectual property, diversifying away from the licensed products that have historically been the heart of its games business. Two new games based on original IP were part of Upper Deck's presentation at GAMA Trade Show:
Dungeon Draft
and
Dingo Ate the Baby.
Upper Deck's Jason Brenner described how Dungeon Draft came to be. "Justin Gary (Ascension) and I got together a couple of years ago and decided to try to work together on a project and came up with Dungeon Draft, which is a very hardcore drafting game," he said. "Basically every round everyone's drafting their cards from each other, trying to get the best hand, to defeat monsters, to get victory points. It scales well; it's 2+ players. There's really no limit other than the scalability of the cards themselves."
Dunegeon Draft, which will include 200 cards, tokens, quest deck, draft deck, and player board, will be released in 2017.
Brenner described the other new game based on original IP, Dingo Ate the Baby. "This is going to be a very fun game," he promised. "A lot of people are going to like it. It's done by Mike Elliott, a household name in our industry. It's a quick, fun, family-friendly but very strategic game. Thematically, come on, it's called Dingo Ate the Baby."
Dingo Ate the Baby will play in about 30 minutes with 3-5 players. The game includes a 60-card deck, 10-sided die, score trackers, and more.
Upper Deck announced two games based on original IP at Toy Fair last month, Shark Island and Dark Legacy (see "'Deadpool,' 'Homies,' 'Shark Island,' More").