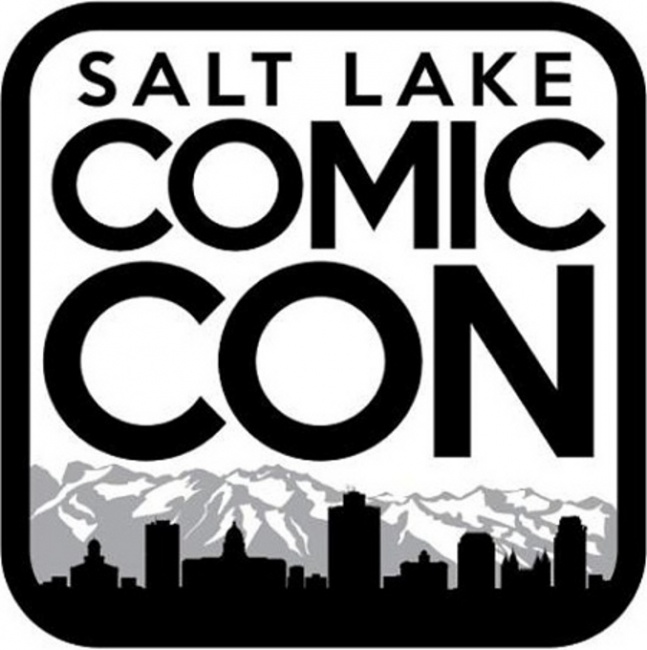 Dan Farr Productions, the company that owns and operates Salt Lake City Comic Con, has acquired a 50% interest in Salt Lake Gaming Con, the companies announced. The first Salt Lake Gaming Con was held last August, and drew 15,000 attendees, the company said. A second event is scheduled for this week, June 2-4.
Salt Lake Gaming Con was founded by Jake Williams, a concert promoter and DJ, and the 2013 HeroClix Golden Age World Champion, according to the Salt Lake Tribune. Williams was helped by a relationship with Dale Gifford, the organizer of SaltCON, a local tabletop gaming event that's been around for nearly a decade. Salt Lake Gaming Con includes video games as well as tabletop games.
Farr and partner co-founder Bryan Brandenburg have backgrounds in the video game business, Farr as the founder of a 3D software developer, and Branderburg as co-founder of two independent game development companies.