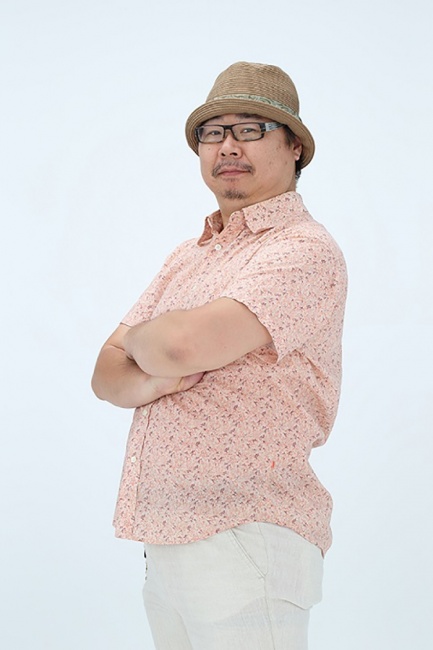 VIZ Media is celebrating 20 years of Pokemon with its recent acquisition of the North American Publishing rights for Pokemon Adventures 20th Anniversary Illustration Book: The Art Of Pokemon Adventures, a first-of-its-kind collection of the art of manga series artist Satoshi Yamamoto.

The Art Of Pokemon Adventures will feature four pull-out posters, sketches, storyboards, and never-before-seen material from Yamamoto, who began illustrating Pokemon Adventures in 2001. The book is scheduled for fall 2017.

Pokemon's 20th Anniversary celebration kicked off with a spot aired during Superbowl 50 (see "Super Bowl 50 Spot Kicks Off 'Pokemon' 20th") and February 27 was designated "Pokemon Day" to coincide with the anniversary of the Pokemon Game Boy game release that happened on February 27, 1996.

For fans who gotta catch 'em all during Pokemon's 20th Anniversary, Nintendo announced two new DS3 games for late 2016 (see "Nintendo Announces Latest Pokemon 3DS Games"). Pokemon USA released seven expansions for their eternally-popular Pokemon TCG this year (see "'Pokemon' Ups May Releases to Seven") and announced several additional products for December and January (see "'Pokemon' Adds New Moloetta, Snorlax, Arcanine Cards").