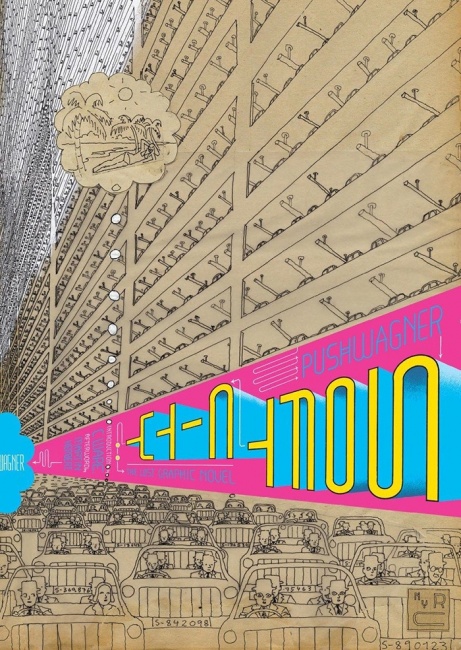 The New York Times
and
Slate
have released new best comics of 2016 lists, including several titles that haven't yet been part of such compilations.
Douglas Wolk rounds up the best graphic novels of the season for The New York Times, with an eclectic list that features a few frequent fliers in the best of 2016 realm and comics that haven't made other lists.
Wolk's list for The New York Times includes:
Soft City by Hariton Pushwagner (New York Review)
The Vision: Little Worse Than a Man by Tom King and Gabriel Hernandez Walta (Marvel)
Mooncop by Tom Gauld (Drawn & Quarterly)
Tetris: The Games People Play by Box Brown (First Second)
Angel Catbird by Margaret Atwood and Johnnie Christmas (Dark Horse)
Such A Lovely Little War: Saigon 1961-63 by Marcelino Truong (Arsenal Pulp Press)
Flying Couch: A Graphic Memoir by Amy Kurzweil (Black Balloon)
Becoming Unbecoming by Una (Arsenal Pulp)
Mooncop also appeared on best of lists from The Guardian and Paste (see "'Paste,' 'The Guardian' Name Best Comics Of 2016").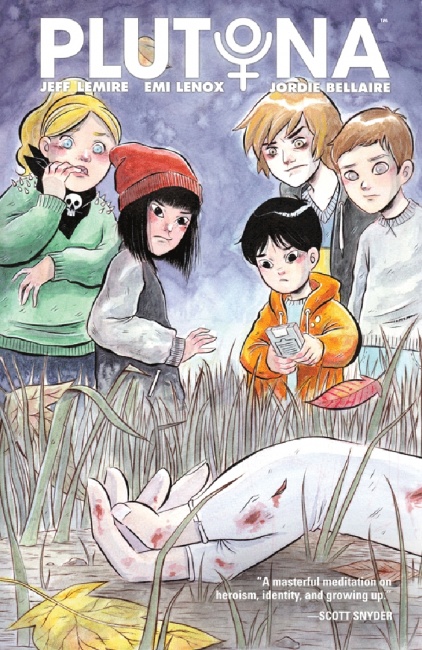 Slate
is releasing their best of books coverage throughout the week, and today saw their list of the top ten comics of 2016.
Slate
's list includes several titles for all-ages and YA readers and a number of titles that are new to the best of space for 2016:
5,000 km Per Second by Manuele Fior (Fantagraphics)
Geis: A Matter of Life & Death by Alexis Deacon (Nobrow)
Gorgeous by Cathy G. Johnson (Koyama Press)
Hilda and the Stone Forest by Luke Pearson (Flying Eye)
Megg & Mogg in Amsterdam by Simon Hanselmann (Fantagraphics)
Patience by Daniel Clowes (Fantagraphics)
Plutona by Jeff Lemire and Emi Lenox (Image)
Rolling Blackouts by Sarah Glidden (Drawn & Quarterly)
Rosalie Lightning by Tom Hart. (St. Martin's)
Wonder Woman: The True Amazon by Jill Thompson (DC)
Interestingly, neither list included two titles that have dominated other best of compilations: John Lewis, Andrew Aydin, and Nate Powell's National Book Award winner March Book Three and Raina Telgemeier's Ghosts. Both books were included on Amazon's best of 2016 list (see "Amazon's Best Graphic Novels - 2016"), Publishers Weekly's top graphic novels list (see "PW's Top Graphic Novels of 2016"), and Michael Cavna's list of the top comics of 2016 for The Washington Post (see "'Washington Post' Names Best Graphic Novels Of 2016").