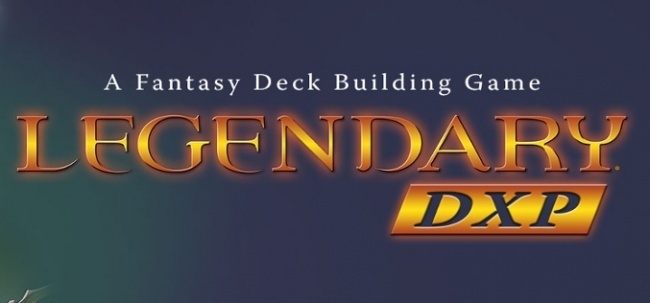 Upper Deck will release
Legendary DXP
, a new digital gaming platform for mobile devices, on August 17 in conjunction with Gen Con. Launching on the Apple App Store, Google Play, and Steam, the game was developed by SkyReacher Entertainment, whose developers have worked on many AAA games.
Legendary DXP
will use the deck building play that's the basis of Upper Deck's family of Legendary tabletop games. It will be set in a fantasy world created for the game, in which players recruit legendary heroes and fight the forces of evil.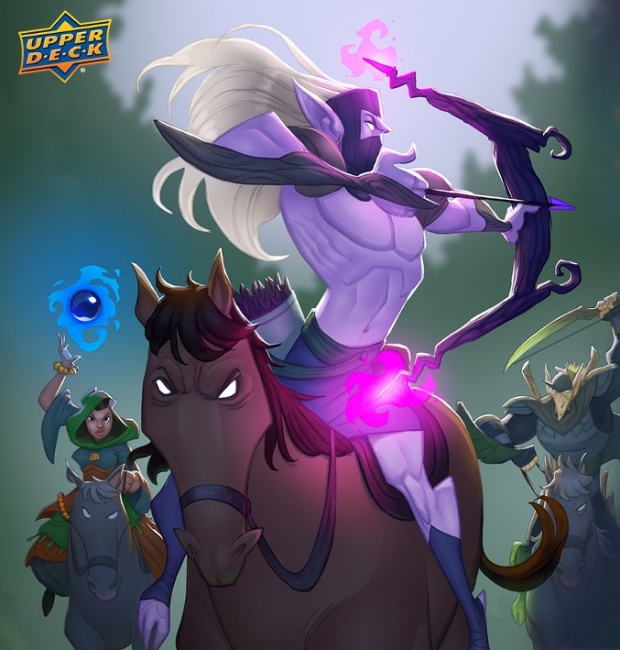 Players will be able to select from five different match types: Solo play (vs. A.I.), VS Friends (play against your friends), Quick Match (randomly puts players together), Custom Match (allows users to configure matches) and The Gauntlet (ongoing five-player tournaments).
The game will offer in-game rewards through tournaments and weekly leagues, and cosmetic enhancements will be available via microtransactions.
If the effect is similar to other apps with gameplay based on tabletop games, the launch of Legendary DXP should expand the market for Upper Deck's line of licensed games using the Legendary engine, for example,
Marvel: Legendary Deck Building Game – X-Men
, out next week (see "
'Marvel: Legendary Deck Building Game – X-Men''
").