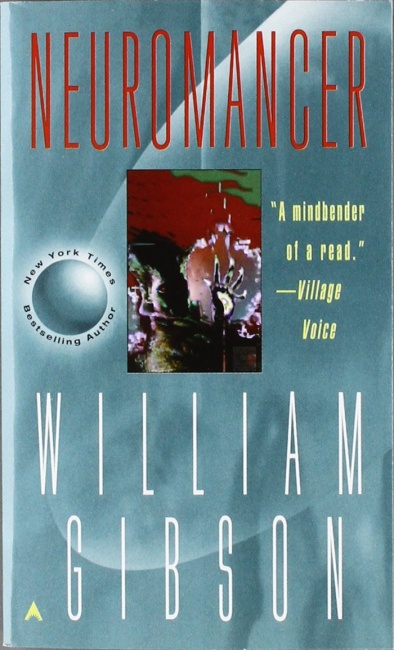 William Gibson's cyberpunk touchstone is coming to theaters courtesy of
Deadpool
director Tim Miller.
The Hollywood Reporter confirmed Miller's role in Fox's adaptation of Neuromancer, based on William Gibson's 1984 novel. A writer has not yet been hired. Simon Kinberg (X-Men) will produce.
Neuromancer follows Henry Dorsett Case, a disgraced computer hacker and drug addict who is hired to hack an artificial intelligence that is orbiting Earth. The novel was the first science fiction paperback to win the Hugo, Nebula, and Philip K. Dick Award and is widely considered a classic of the cyberpunk genre. It was also one of the few genre novels to be listed among Time Magazine's 100 best novels written in English (see "Watchmen Makes Time's Top 100 Novels"). Several attempts have been made to adapt the book to film.
Miller directed the smash hit Deadpool but left the upcoming sequel over creative differences ((see "'Deadpool' Director Quits Sequel"). He is reportedly attached to direct a new entry in the Terminator franchise, which also will see the return of James Cameron (see "Cameron Back on 'Terminator'").