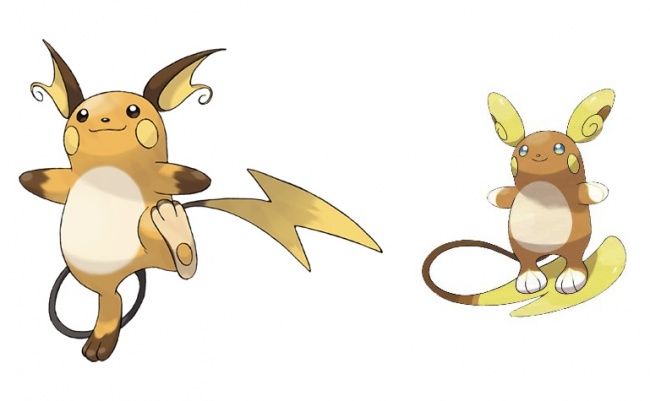 The chase for
Pokemon TCG: Sun and Moon - Shining Legends
boosters will head in another new direction on January 5 with the release of the
Shining Legends Special Collection - Raichu-GX
boxed set, which will be joined by the
Guzzlord-GX Box
set and followed two weeks later by the
Alolan Raichu Figure Collection.
The Pokemon TCG: Shining Legends Special Collection - Raichu-GX set focuses on the lightning-powered monster, with a full-art foil promo and an oversized full-art foil card, both featuring Raichu-GX. A foil promo of the iconic Pikachu, a metallic Raichu coin, five Shining Legends booster packs, and a code for the online game round out the set. MSRP is $29.99.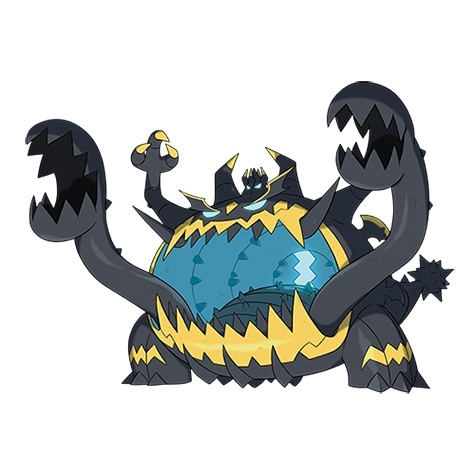 On the same day, the
Guzzlord-GX Box
will release, offering a foil promo card and an oversized card of the crab-like monster along with four
Pokemon TCG
booster packs and an online code. MSRP is $19.99.
Then, two weeks later on January 19, the Alolan Raichu Figure Collection will give fans another way to collect that monster, with an all-new foil promo card, an Alolan Raichu figurine, four Pokemon TCG booster packs, and an online code. MSRP is $19.99.
The new sets continue the Shining Legends trend that began last month with the release of the Shining Legends booster expansion (see "Pokemon Reveals 'Shining Legends' Booster Expansion"). It proceeds the next expansion series, Ultra Prism, launching on February 2 (see "'Ultra Prism' Comes to 'Pokemon: Sun & Moon'").