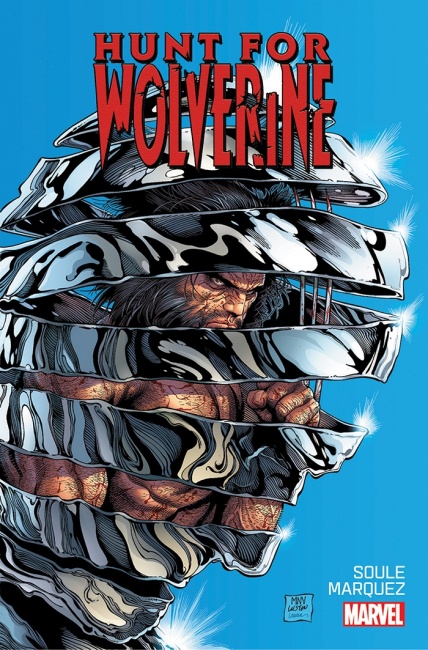 Marvel will unravel the mystery behind Wolverine's return in
The Hunt for Wolverine
. The series, which is under the direction of writer Charles Soule (
Death of Wolverine, Astonishing X-Men
) and artist David Marquez (
The Defenders, Civil War II
), will kick off with a 40-page first issue on April 25. Steve McNiven provides the main cover and Adam Kubert provides a variant.
In May, the story will branch into four titles from different creative teams. The creative teams were not revealed, but each story will fall into a different genre:
Adamantium Agenda (action/adventure)
Claws of the Killer (horror)
Mystery in Madripoor (dark romance)
Weapon Lost (noir/detective)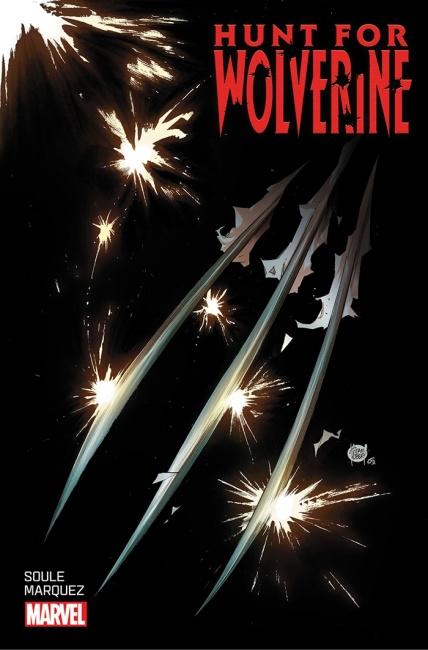 Logan has been dead since 2014, when Soule and McNiven suffocated him in molten adamantium. Laura Kinney (X-23) has taken up the mantle of Wolverine, but the original has been making appearances in the background of various titles,
Generations
(see "
Marvel Reveals Six Artists and New Cover for 'Generations'
"), and
Old Man Logan
(see "
'Old Man Logan,' 'Darkhawk,' 'She-Hulk,' 'Secret Warriors'
").