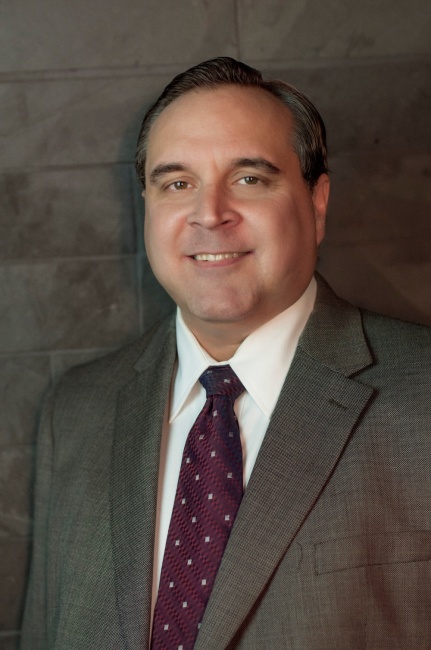 Ulisses North America, the English-language division of Ulisses Medien & Spiel Distribution GmbH, has hired Ian Starcher as its new Director of Business Development, the company announced.
"Having Ian Starcher with his background and business acumen as part of Ulisses is a major coup," said Markus Plotz, owner of Ulisses.
Starcher spent the last two years as Business Manager for Peterson Games (see "Petersen Games Launches More 'Cthulhu Wars'"). He entered the professional game industry in 1984 with Chaosium, Inc. He has worked with various game companies over the years, but spent the majority of the last 30 years building business outside the gaming industry, including several of his own.
"I met Markus at GAMA and we hit it off immediately, sharing many of the same views on business management and business development, said Starcher. "Later, through Markus, I met Timothy Brown (Studio Director of Ulisses North America) and was impressed with his credentials and successes within the industry. Working with these two gentlemen to build Ulisses North America is a real honor and treat. We all share the same vision of producing the highest quality of RPGs and other games available in the English-language market. We phrase it within Ulisses as 'German level quality, American fun.'"
Ulisses Spiele is one of the largest publishers in the German-speaking world in the field of fantasy / science fiction games and long-time partners of other industry giants such as Privateer Press and Paizo.
Ulisses North America released The Dark Eye 5th Edition, Europe's biggest RPG, to the English market, distributed through Paizo (see "ICv2: New Titles, New Schedule for 'Dark Eye'"), as well as the Aventuria Adventure Card Game (see "'Adventuria Adventure Card Game'").
In 2018, they will launch three more full RPG lines to trade: TORG Eternity RPG, Fading Suns RPG and Warhammer 40,000 Wrath & Glory Roleplay (see "Ulisses Takes Up 'Warhammer 40,000' Role Playing Game").