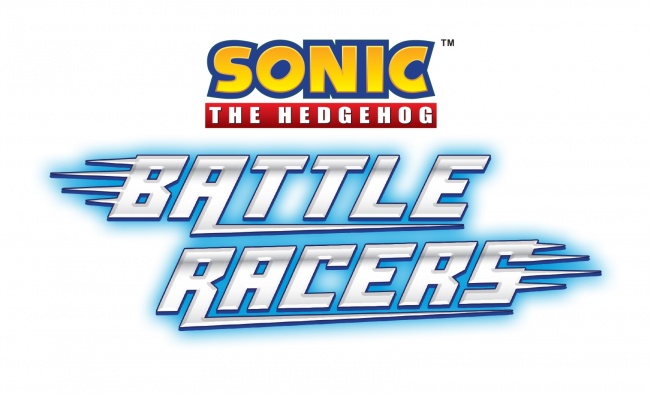 They high-speed action of SEGA's iconic video game
Sonic the Hedgehog
will be coming to the tabletop in board game form when Shinobi 7 releases
Sonic the Hedgehog: Battle Racers
late this year.
Produced under license, Sonic the Hedgehog: Battle Racers features Sonic and friends in an obstacle course race to the finish line. Each player chooses a racer and a route, then tries to reach the finish by controlling their speed and abilities, all while collecting as many rings as possible. The game features a variable race track, so the course is different every time.
Sonic the Hedgehog: Battle Racers will include five 40mm pre-painted plastic miniatures depicting Sonic, Knuckles, Amy, Tails, and Dr. Eggman, a variety of cards, tokens, and race track parts. The base game will be supported by small expansion sets, each including a single pre-painted racer, and larger expansions with additional track pieces. The MSRP and final components have not been announced.
Shinobi 7 will be launching a Kickstarter campaign to raise funds for the project in February. Distribution of the retail version of the game will be handled exclusively by Diamond/Alliance.
Click the gallery below to see images of the first two racers.
Sonic is enjoying a resurgence in popularity recently, with plans for a movie (see "'Gambit,' 'Bob's Burgers,' 'Avatar 2,' 'Venom,' 'Sonic the Hedgehog'") and new comic books (see "'So Long Riverdale,' Sonic the Hedgehog Decamps for IDW").
Seven Seas Entertainment just acquired full ownership of Shinobi 7 and announced a new exclusive distribution arrangement for the game line (see "Shinobi 7 Goes Exclusive with Diamond/Alliance").