Games Workshop made a number of announcements at its GAMA Trade Show presentation in Reno last week.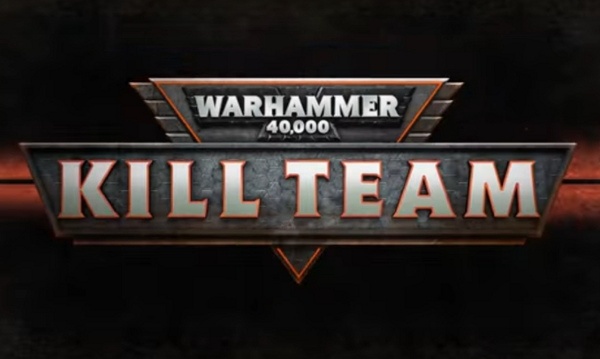 The new edition of
Kill Team
is a skirmish game of fast-paced squad combat in the
Warhammer 40K
Universe using a different rule set from the existing
40K
rules. Players can customize their teams, play with dozens of factions, or create their own stories. The fully supported range will be released later in 2018 along with modular battlefield terrain designed by the same team that did the
Sector Mechanicus
kits.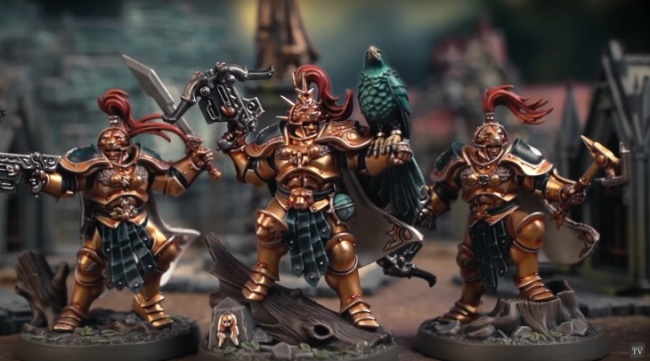 Games Workshop will release two new warbands for
Warhammer Underworlds: Shadespire
, which was released last fall (see "
'Warhammer Underworlds: Shadespire' Offers Fierce Battles
"):
Khorne Bloodbound Magore's Fiends
and
Stormcast Eternals The Farstriders.
Also coming soon, another classic faction for
Necromunda
will be revamped:
House Van Saar.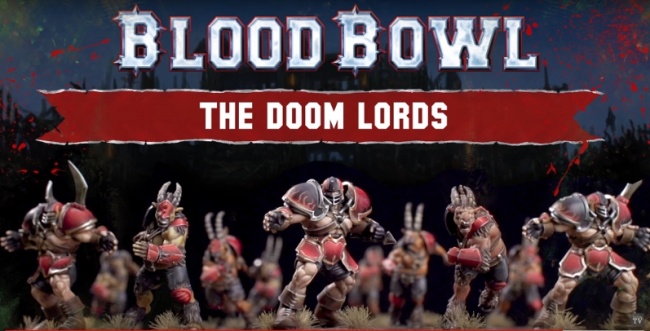 Games Workshop also announced a new team for
Blood Bowl: The Doom Lords. The Doom Lords
are one of the most dangerous teams in
Blood Blowl
, combining the speed and ferocity of
Beastmen
with the military might of the
Chaos Chosen.
Click Gallery below for full-size pics of these upcoming products.