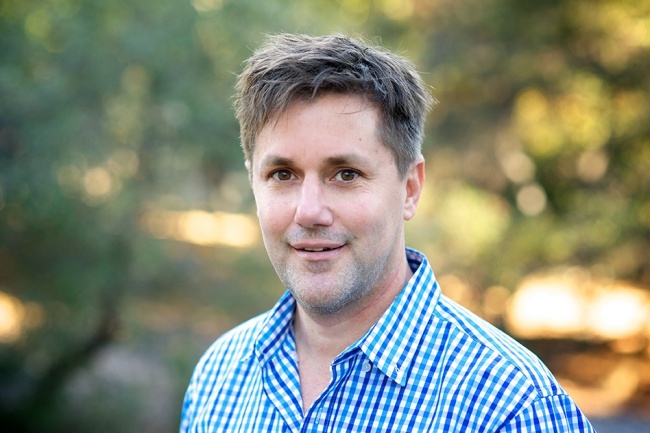 Chris Ryall has joined the editorial division of Skybound Entertainment. The former Editor-in-Chief and Chief Creative Officer of IDW Publishing will work alongside Sean Mackiewicz, Skybound's Senior Vice President and Editor-in-Chief, in an effort to expand Skybound's publishing line.
Ryall departed IDW earlier this year after 14 years with the company (see "Chris Ryall Leaves IDW"). He spent the duration as Editor-in-Chief, adding the title of CCO in 2011.
Founded in 2010 by The Walking Dead creator Robert Kirkman and David Alpert, Skybound is a pop culture juggernaut, with projects in comics, television, film (see "Skybound Does Deal with Universal"), gaming (see "'Grimm Forest' and 'Guardian's Call' Come to Trade"), merchandise, and much more. Skybound currently publishes The Walking Dead, Oblivion Song, Outcast, Gasolina, Redneck, and other titles with Image Comics.