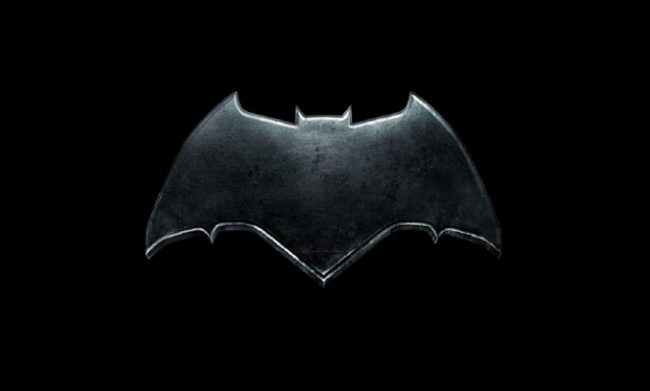 There has been a lot of movement in geek film productions in the last few days and we round it up here.
In a Warner Bros. executive shakeup, exiting President of Creative Development and Worldwide Production Greg Silverman told
Deadline
some interesting news. After praising his management team he started naming off films coming in 2017, including
Justice League
and more importantly, films expected for 2018. "Then in 2018, there is a second
Fantastic Beasts
film, and
Ready Player One
feels like an ambitious movie by the world's best filmmaker, Steven Spielberg, that will set the world on fire. There is
Aquaman
with James Wan, and
Scooby Doo
will be a huge launch and then there is
Lego Ninjago
. And then there is Ben Affleck's
Batman.
" The movie has not be scheduled, but Affleck has already cast his Deathstroke (see "
Joe Manganiello To Play Deathstroke
").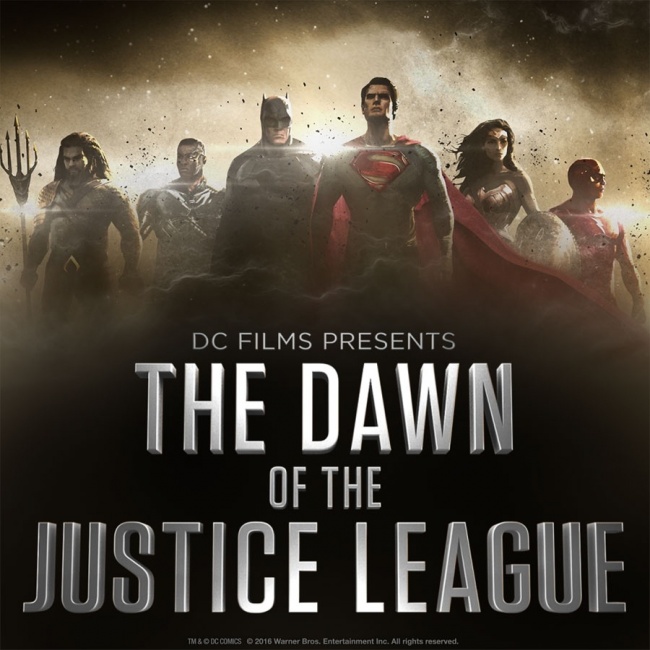 This news agrees with another recent announcement that
Justice League 2
had been pushed back, supposedly to make room for Affleck's Batman picture in the schedule.
THR
reported that
Justice League
director Zack Snyder, who has just wrapped
Justice League
, plans to direct the sequel. The delay means Snyder can now work on the thriller
The Last Photograph
in 2017 instead. No new release date has been set for
Justice League 2.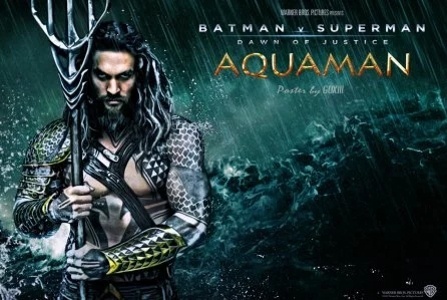 Deadline
reported Warner Bros. finally announced an official release date for
Aquaman:
October 5, 2018 (see "
Best in Shows--Q4 2018
"). Warner Bros. had reserved the date for an Untitled DC Film in 2016 (see "
Warner Bros. Shifts, Adds to DC Movie Slate
") and had
Aquaman
set for a summer release in July, but has since pushed it back. Jason Momoa will play Aquaman, Amber Herald will play Mera, and Patrick Wilson has been cast as Orm/Ocean Master (see "
'Transformers,' 'Aquaman,' 'Tomb Raider,' 'Alita,' 'Power Rangers,' 'Planet of the Apes'
").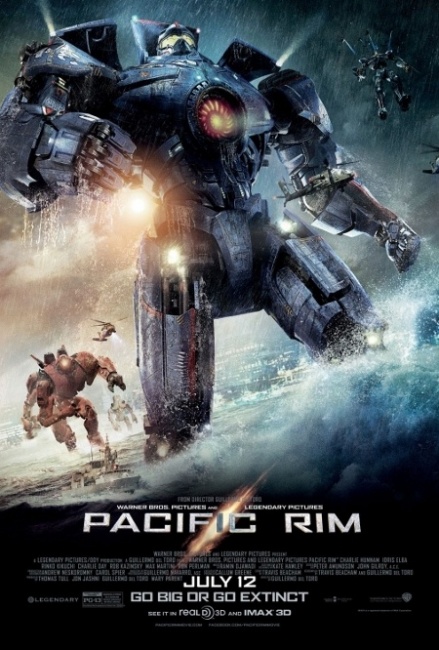 Legendary has revealed the official titles for both the
Godzilla
and
Pacific Rim
sequels,
ComingSoon.net
reported. The Godzilla film will be called
Godzilla: King of the Monsters,
and it will be directed by Michael Dougherty (
Krampus
). The film is scheduled for March 22, 2019 release (see "
Best in Shows--Q1 2019
"). The
Pacific Rim
sequel, which had previously been announced as
Pacific Rim: Maelstrom
(see "
'Guardians of the Galaxy, Vol. 2,' 'Painkiller Jane,' 'Sesame Street,' 'Pacific Rim 2'
") is now titled
Pacific Rim: Uprising
(see "
Best in Shows--Q1 2018
").
The first
Spider-Man: Homecoming
trailer just released last week (see "
First Official 'Spider-Man: Homecoming' Trailers
"), and the movie doesn't release in theaters until July 7, but Sony has already locked in July 5, 2019 for
Spider-Man: Homecoming 2
,
Deadline
reported. So far, the only competition is Disney's
Indiana Jones 5,
which opens two weeks later (see "
Best in Shows--Q3 2019
").