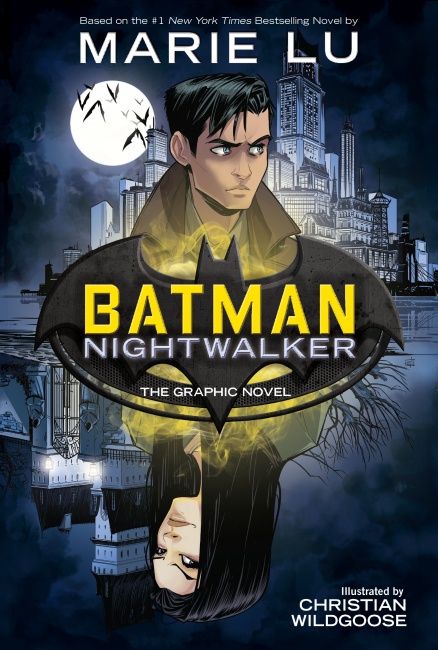 San Diego Comic-Con News: DC has unveiled the next wave for their middle grades and young adult imprints. The publisher also fleshed out the creative teams and release dates for several of their previously announced titles (see "DC Shares More Offerings for DC Zoom and DC Ink").
DC Zoom, the publisher's middle-grades imprint, is adding a Wonder Woman tale from Shannon and Dean Hale (The Unbeatable Squirrel Girl).
Young-adult imprint DC Ink is adding an Oracle tale from New York Times best-selling author Marieke Nijkamp (This Is Where It Ends), and Heroine Complex author Sarah Kuhn will write a new Cassandra Cain Batgirl title. DC Ink is also adding an Aqualad tale from award-winning author Alex Sanchez (Rainbow Boys) and a Dick Grayson tale from Michael Moreci (Roche Limit). Finally, writer Leigh Bardugo's critically acclaimed Wonder Woman: Warbringer will be adapted into a graphic novel by acclaimed editor and writer Louise Simonson.
DC announced the following DC Zoom titles and creative teams:
Diana, Princess of the Amazons—written by Shannon and Dean Hale
Superman Smashes the Klan—written by Gene Luen Yang (New Super-Man) and illustrated by Gurihiru Studios (Avatar: The Last Airbender) (see "Kid's Comics Roundup: 'Owly' Goes to Scholastic")
Superman of Smallville (June 2019)—written and illustrated by Art Baltazar and Franco (Tiny Titans)
Dear Justice League (July 2019)—written by Michael Northrop (TombQuest, Polaris) and illustrated by Gustavo Duarte (Bizarro)
Batman Tales: Once Upon a Crime (November 2019)—written by Derek Fridolfs (Batman: Li'l Gotham) and illustrated by Dustin Nguyen (Descender)
Green Lantern: Legacy (December 2019)—written by Minh Le (Let Me Finish!) and illustrated by Andie Tong (Robert Jordan's Wheel of Time)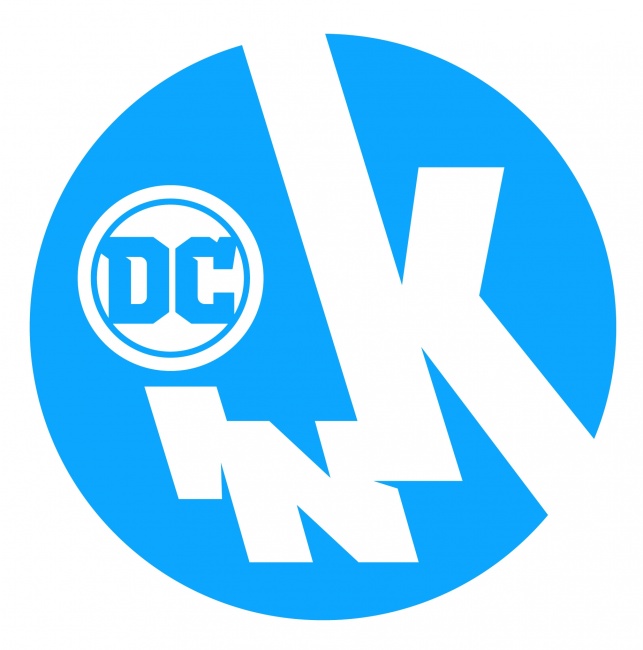 The publisher revealed the following titles and details for DC Ink:
Oracle Rising—written by Marieke Nijkamp
Shadow of the Batgirl—written by Sarah Kuhn
Truth or Consequences: A Jack Hyde Story (working title)—written by Alex Sanchez
Dick Grayson: Lost Carnival—written by Michael Moreci
Wonder Woman: Warbringer—adapted by Louise Simonson from Leigh Bardugo's bestselling prose novel
Batman: Nightwalker (August 2019)—adapted by Stuart Moore (Firestorm) from Marie Lu's prose novel and illustrated by Chris Wildgoose (Batgirl)
Gotham High—written by Melissa de la Cruz (The Isle of the Lost) and illustrated by Thomas Pitilli
The first wave of titles kicks off in April 2019, with Super Sons: The Polarshield Project (DC Zoom) from Ridley Pearson (The Kingdom Keepers series) and Ile Gonzalez and Mera: Tidebreaker (DC Ink) from Danielle Paige (Dorothy Must Die series) and Stephen Byrne (Justice League / Power Rangers; see "More Details Emerge for First Wave of DC Zoom, DC Ink Titles").