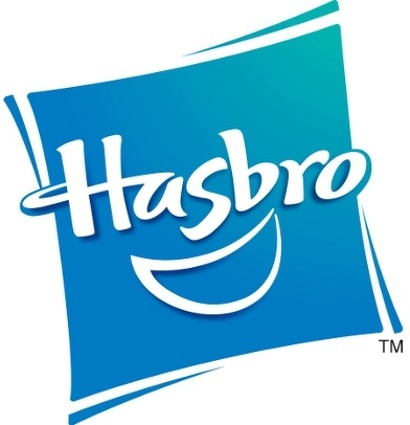 Sales in Hasbro's "total gaming category" were up 14% in Q2, one of the few bright spots in a mostly down quarter. Both overall sales and profits declined substantially from the year ago period, but were still above expectations, pushing the stock up nearly 13% on Monday.Hasbro's total gaming sales were $312.8 million for the quarter vs. $273.3 million in Q2 2017, with
Magic: The Gathering
(especially
Dominaria
) and
Monopoly
(especially
Gamer Edition
and
Cheaters Edition
) called out as notable contributors. Other contributors included
Dungeons & Dragons, Duel Master, Jenga
, and
Don't Step In It
, the company said. Introductions included
Don't Lose Your Cool, Chow Crown,
and
Connect 4 Shots
.
CEO Brian Goldner said both
Magic: The Gathering
and
Dungeons & Dragons
were adding new customers at double-digit rates. Goldner also reminded analysts that back in 2012, he'd noted that
Magic
had doubled to nearly $200 million in sales as of 2011 (see "
'Magic' the Largest Game Brand
"), and that he thought it had the potential to double again.
Magic Arena
has signed up over a million people for the closed beta, Goldner revealed, a sign that the new game will launch strong, presumably having an impact on sales of the tabletop game as well.
Hasbro's overall sales for Q2 were down 7% due to the Toys 'R' Us liquidations around the world and even softer sales in Europe due to retail changes, the company said. U.S. and Canada sales were down 7% and international sales were down 11%. Those declines were only partially offset by a 26% increase in Entertainment and Licensing revenues, driven primarily by a change in accounting that allowed the company to book licensing revenues faster.
Profits were down 11% to $60.3 million for the quarter, from $67.7 million in the year ago period. Games are among Hasbro's higher margin products; higher sales of
Magic: The Gathering, D&
D, and
Duel Masters
helped keep profits as strong as they were despite the declining overall sales, CFO Deborah Thomas said in the conference call.