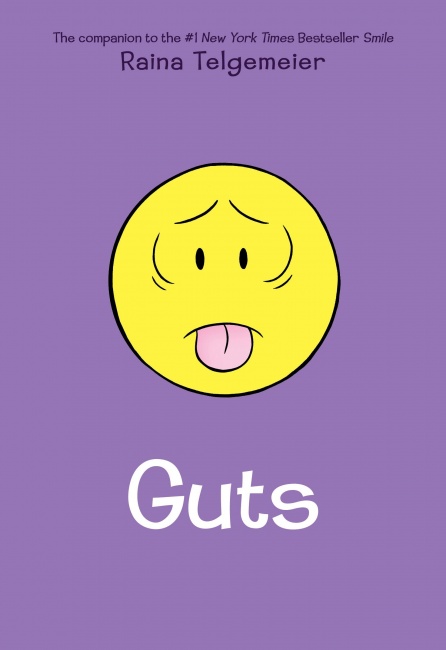 Next year will be a big year for bestselling comics creator Raina Telgemeier, who announced the release of a new graphic memoir during New York Comic-Con.
Telgemeier, who is well known for the perennial bestsellers Smile and Sisters, will be releasing a new memoir called Guts through Scholastic's Graphix imprint in 2019. With an initial print run of one million copies, Guts will be in stores September 10. The latest release from the award-winning creator starts with an upset stomach and evolves into an examination of conquering one's fears in the midst of changing relationships and the pressures of school and fitting in.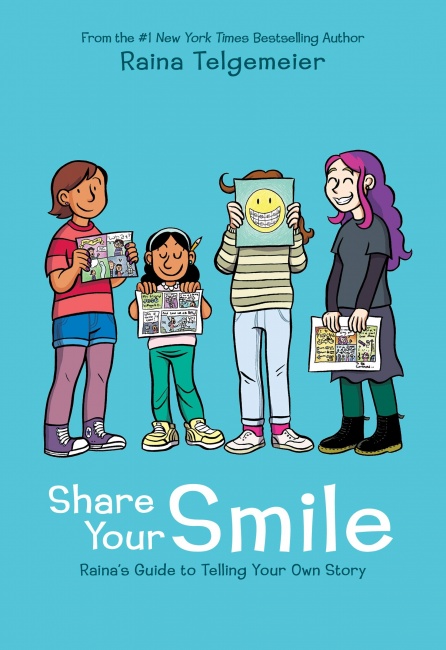 Guts will be the second new release from Telgemeier in 2019. The previously announced "interactive journal" Share Your Smile: Raina's Guide to Telling Your Own Story will be out April 30 (see "Kids Comics Roundup: New How-To From Raina Telgemeier, New Dog Man, More"). The how-to guide for creating comics has a first print run of 500,000 copies. The 144-page hardcover has an MSRP of $12.99.