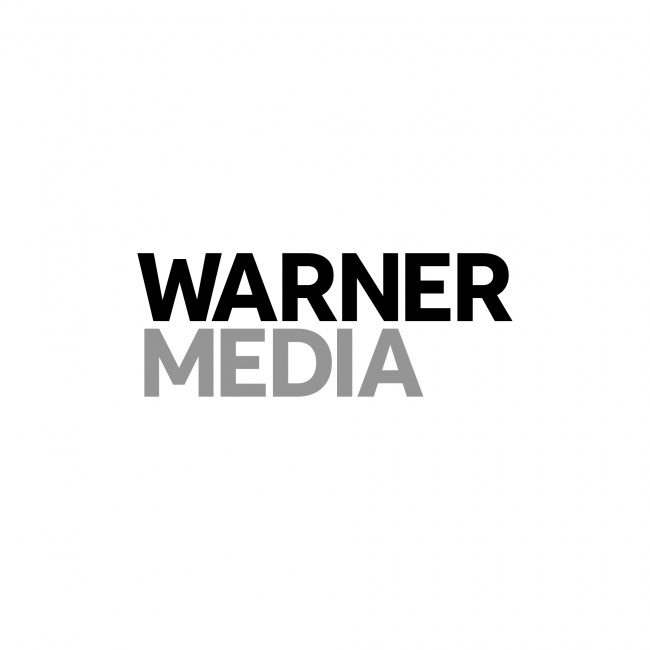 Just months after being acquired by AT&T (see "
Judge Rules Against DOJ: AT&T Will Acquire Time Warner
"), WarnerMedia is joining the over-the-top streaming service game. WarnerMedia CEO John Stankey announced this week that the company's OTT service will launch in the fourth quarter of 2019.
The basis of the service will be HBO's content, with additional content coming from other brands under WarnerMedia, including Turner and Warner Bros. Pricing for the service will not be announced until a later date, but according to Stankey, it will be more expensive than the HBO Now subscription -- currently priced at $14.99 per month -- since it will have more content (via Variety).
The service already faces stiff competition from the likes of Netflix, Amazon, and Hulu, which could see content losses as Warner brings its library in-house. If there's a close analog to the WarnerMedia venture, it's most likely Disney's yet-to-be named OTT service, which is expected to cost less than Netflix's $7.99 to $13.99 per month. Whereas WarnerMedia will have the power of HBO behind it, Disney has Star Wars, the MCU, and Pixar at what appears to be a more competitive price.
What is unknown is how WarnerMedia's OTT service will affect DC Universe. DC Entertainment is also owned by WarnerMedia, but much of the digital streaming content based on DC Comics characters is already committed to DC Universe, which launched in September and costs $7.99 monthly or $74.99 per year (see "Kaley Cuoco Voices 'Harley Quinn,' 'Doom Patrol' Adds Matt Bomer, 'Titans' Go! For Second Season"). Whether DC Universe remains independent or some of the content will be shared or even absorbed will become clear as WarnerMedia lays out its plans.