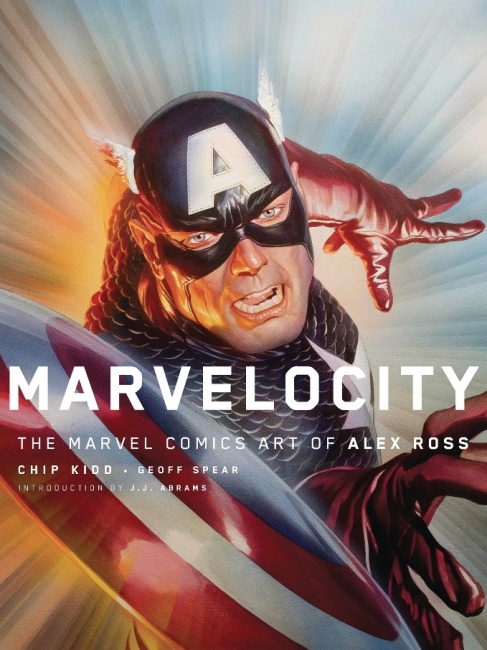 Art books are a key gift item: the kind of product a consumer might put off for themselves, but will buy as a gift based on the giftee's taste in IP. The full range of geek culture categories is in play, with the exploding number of books providing a plethora of opportunities to offer the perfect gift for every geek taste.
Click Gallery below for our selection of 2018 art books, grouped by category, that merchandise well for gift displays!
For all our Gifts Week articles on 2018 holiday merchandising, see "
It's Gifts Week at ICv2!
"