Tokyopop is planning new releases for three key franchises over the next year: Nightmare Before Christmas – Zero's Journey, Disney manga, and its International Women of Manga line.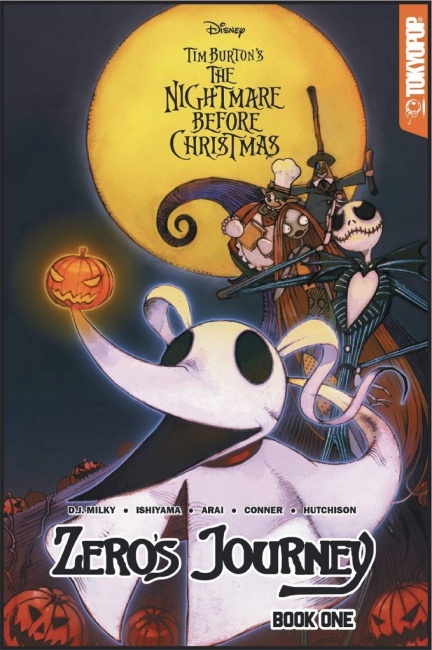 Tokyopop released its first
Nightmare Before Christmas – Zero's Journey
collection, which collects the Free Comic Book Day story, the four issues of the regular series, and bonus material into a $15.99 trade paperback, in early October. The volume carried two covers, the regular cover by Kiyoshi Arai from
Final Fantasy
, and a variant for FYE by Camilla d"Errico.
What we didn't know is that this first volume is just the beginning. "There will be a total of four trade paperbacks," Tokyopop CEO Stu Levy told ICv2, "20 monthly comics over the next year‑and‑a‑half to tell the full arc. The star of the book is Zero, the ghost dog that is everybody's favorite. It's been a lot of fun to tell the story of Zero and as a writer, telling the story with a protagonist who cannot talk was also a pretty fun creative challenge."
Tokyopop is also planning to introduce the Disney animated property
Mulan
into its Kilala Princess universe with a new five-issue comic series which will be collected into a color trade paperback, Levy revealed. The comic series will launch late spring or early summer, with the collection planned for Fall 2019.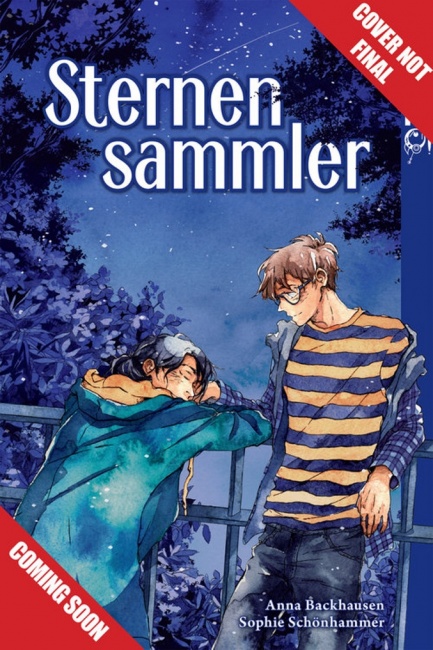 And Tokyopop is also planning two new releases for its International Women of Manga series, which Levy reminded us features "female creators worldwide who have been influenced by Japanese manga and create their own." The new titles are both boys love titles.
Star Collector
, by Sophie Schonhammer and Anna Backhhausen tells the story of a nerdy stargazer who lovers to watch the stars and a boy whose favorite activities are skipping class, smoking, and lounging around. It's due out in February.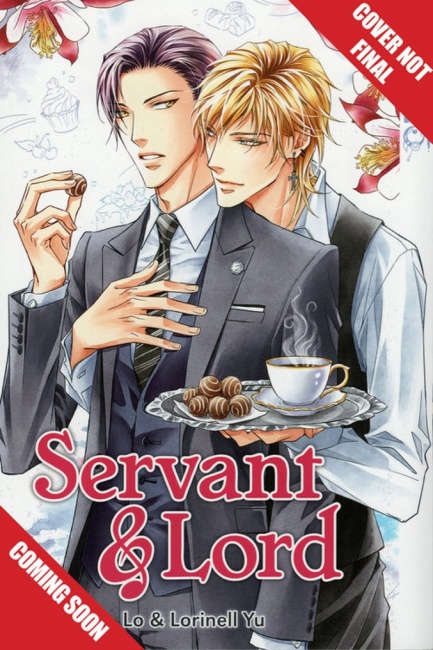 Servant & Lord,
by Lorinell Yu and Lo, is the story of a boy and his piano teacher who reunite as adults.
Five volumes in the International Women of Manga series were released this year:
Ocean of Secrets
by Sophie-Chan,
Goldfisch
by Nana Ya,
Kamo
by Ban Zarbo,
Undead Messiah
, by Gin Zarbo, and
Sword Princess Amaltea
by Natalia Batista.