The latest geek TV news includes an Ultraman reboot, Doctor Who, Kim Possible, and more.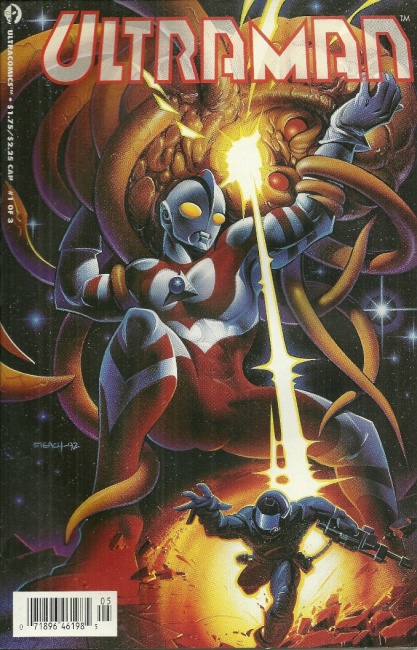 Ultraman
is getting a reboot from Starlight Runner Entertainment, which has been tapped by Tokyo-based Tsuburaya Productions to develop projects for cable, streaming, and video-on-demand that may include a live-action series, according to
The Hollywood Reporter
. The move is intended to raise the profile of the property outside of its home country of Japan. "We're honored to be embarking on this mission to bring this family of characters back to the world stage," said Starlight Runner CEO Jeff Gomez, an experienced developer of entertainment properties who has shared his expertise with ICv2 (see "
Conference Speakers
"). The original
Ultraman
series debuted in Japan in 1966, enjoying immense international popularity over the years that led to various spinoffs. Netflix has an anime based on the manga (see "
Netflix Offers New Looks at Classic Anime Properties in 2019
"), which is licensed in the U.S. by VIZ Media (see "
Review: 'Ultraman' Vol. 1 TP (Manga)
").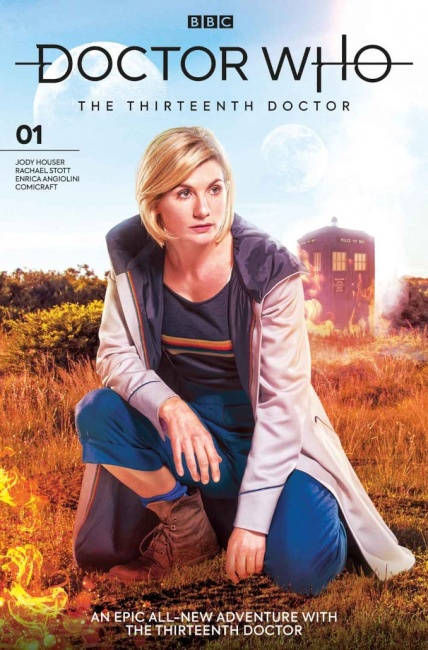 Jodie Whittaker won't be pulling an Eccleston by parting ways with
Doctor Who
after her first season. She plans to stick around to play the first woman Timelord for the next season, but we won't be seeing it until early 2020. Whittaker's Doctor debuted to exceptionally strong ratings in the U.K., garnering the best launch for
Doctor Who
in a decade, according to
Variety
. Viewership was strong in the U.S., which saw a nearly 50% increase for Whittaker's Doctor in season-on-season viewing. The first season has wrapped, but the BBC is throwing viewers a small bone to tide them over until 2020;
Doctor Who
will ring in New Year's Day with a special episode (see "
Hulu's 'Sweet Tooth,' Cryer Is Luthor, 'Young Justice: Outsiders' Debut Set, CW's 'Elseworlds' Gets Comic Art Promo, Animated 'Devil May Cry'
").
The live-action take on Kim Possible saves the world in an action-packed trailer. The Disney Channel original film, which stars Sadie Stanley as Kim, will hit airwaves on February 15. Kim and her friend Ron Stoppable, played by Sean Giambrone, are pretty good at saving the world, but they're finding their first year navigating high school a bit difficult. Patton Oswalt will be playing Professor Dementor, the villain he voiced in the popular animated series (see "'DC Daily,' 'Doom Patrol' Adds Brendan Fraser and More, 'Veronica Mars' Could Be Back, 'Old City Blues' in Development, 'Kim Possible' Casting").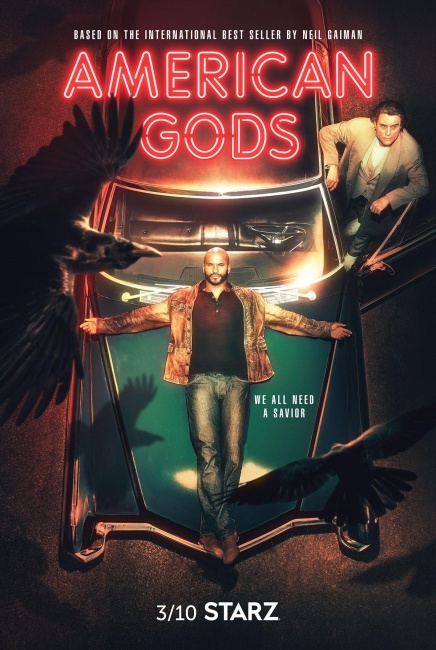 Starz reminds viewers that "we all need a savior" in the poster for Season 2 of
American Gods
, the series based on Neil Gaiman's best-selling novel. The poster also reveals that the series will begin airing on March 10. The second season, which sees the escalation of the battle between the Old Gods and New Gods, has had a rocky go of it, with several showrunner and cast departures leading to production delays (see "
New Trailers for 'Deadly Class,' 'Good Omens,' 'American Gods,' and 'Marvel's Daredevil'
").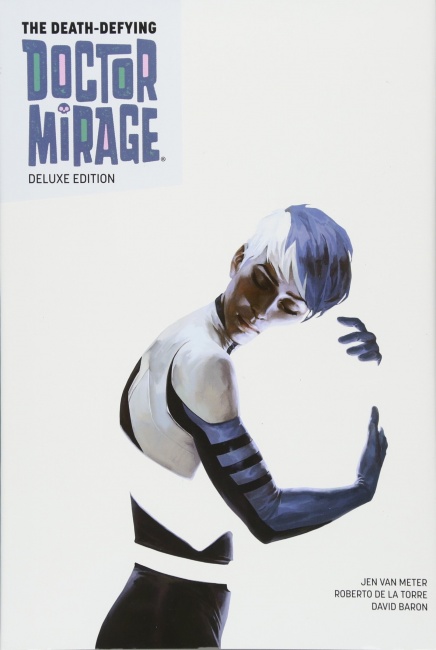 The CW may be adding another comic adaptation to the lineup. The network, which is home to the Arrowverse family of superhero shows, is developing Valiant's
Dr. Mirage
for series (via
Deadline
). The CW and Valiant first began working on the live-action take on the paranormal investigator for the 2016-17 season (see "
Valiant in Preliminary Talks With CW for 'Dr. Mirage' Series
"), but the latest effort is a redevelopment from
Reign
co-creator Laurie McCarthy, who is writing the adaptation based on Gary Dauberman's script from the former project.