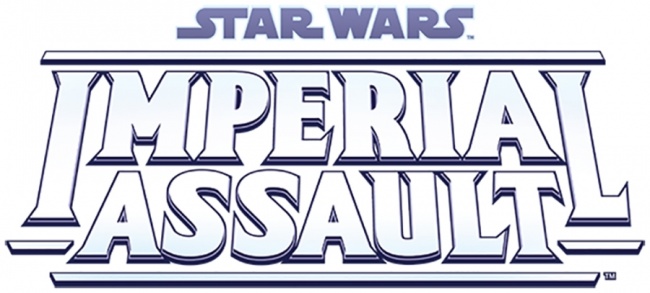 Fantasy Flight Games unveiled a new play mode for its
Star Wars: Imperial Assault
miniatures game and
Legends of the Alliance
app. Raid Mode emphasizes tactics over story.
Two to four players select heroes available in their collection and are given a limited amount of starting credits and XP to begin. They then engage in a six-round game with objectives to gather intelligence and defeat enemies. The goals are survival and to accomplish the objectives in the allotted time. Players that do well can enter their scores into the
Legends of the Alliance
app for the chance to be inducted into the Hall of Legends.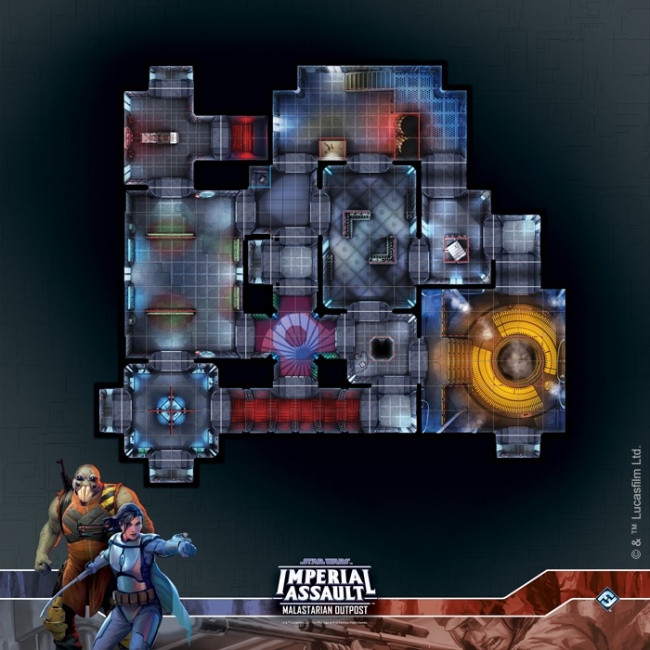 The inaugural mission is
The Malastarian Outpost Raid
. The map is built from components in
The Bespin Gambit
and
Tyrants of Lothal
kits. FFG is also releasing
The Malastarian Outpost Raid Map
– a three-foot by three-foot, slip-resistant map that features the exact setup. MSRP is $24.95. A ship date was not available.