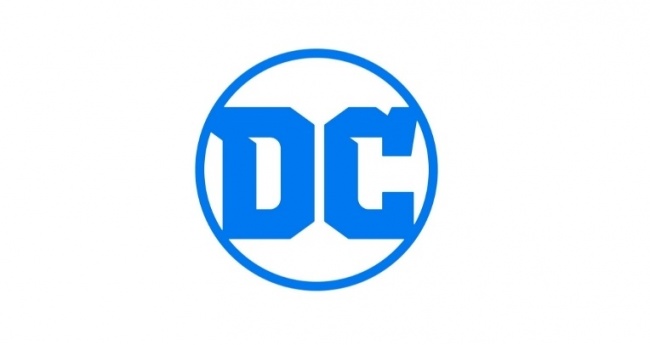 DC Entertainment is ending its Vertigo Publishing, DC Zoom, and DC Ink brands at the end of 2019, the company announced today, and will instead consolidate all of its own publishing under three brands: DC Kids, DC, and DC Black Label. The three brands will be organized by age, with DC Kids focused on readers 8-12; DC, including most of the DC Universe titles, for readers 13 and up; and DC Black Label for readers 17 and over. The new branding will begin in January 2020.
The venerable Vertigo brand, launched in 1993, was home to some of DC's most enduring titles, including Sandman, Fables, Y the Last Man, and Preacher. The line had been troubled since the departure of Executive Editor Karen Berger in 2012 (see "Karen Berger Leaving Vertigo"). It was re-launched last year (see "DC Relaunches Vertigo"), to little response.
DC Zoom and DC Ink were launched last year (see "DC Zoom and DC Ink"); titles published under those brands are gaining traction in both book and comic stores.
Titles published under DC's pop-up imprints, such as Young Animals, Wonder Comics, and Wildstorm, will continue to carry those brands, but DC will no longer consider them imprints. DC will continue to publish the Jinxworld titles under their own brand on behalf of property owner Brian Michael Bendis.
DC had begun a transition to using Black Label, originally conceived as a brand for titles outside of DC continuity, as a mark for titles for older readers, such as Watchmen and Killing Joke, last fall (see "DC Expands Black Label Line for 2019").
DC co-publishers Dan Didio and Jim Lee provided the rationale and more on their plans.
"We're returning to a singular presentation of the DC brand that was present throughout most of our history until 1993 when we launched Vertigo to provide an outlet for edgier material," Didio said. "That kind of material is now mainstream across all genres, so we thought it was the right time to bring greater clarity to the DC brand and reinforce our commitment to storytelling for all of our fans in every age group. This new system will replace the age ratings we currently use on our material."
"What we've done here is apply an ages and stages organizing philosophy that will strengthen what we're already doing well, whether that is our move into the young adult and middle grade audience or our long track record of success with creator-driven pop-up lines," Lee said. "We will also continue to publish creator-owned projects, and will evaluate and assign to the appropriate label to help our fans find the best books for their interests. These new labels not only bring greater consistency and focus to our characters, but they also open up a wealth of new opportunities for the talent working on our books."