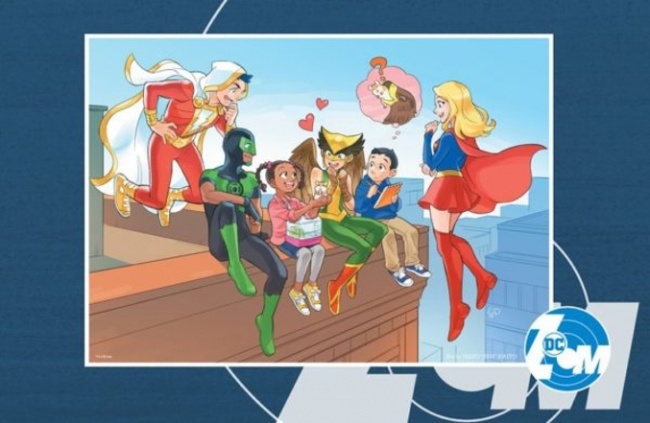 DC Entertainment has released the names and some details of two new imprints for younger readers that it will launch later this year. DC Zoom is DC's new imprint for middle school readers, and DC Ink is the young adult imprint, according to the
New York Times
. As previously announced, Bobbie Chase will be executive editor of the new imprints.
DC Co-Publisher Jim Lee told ICv2 last year that developing the new line would require new ways of doing business (see "ICv2 Interview: DC Co-Pubs at San Diego Comic-Con 2017, Part 1"), and the first content and creator announcements reflect that. "Obviously, the success of DC Super Hero Girls has given us the confidence that this is a market that is underserved and it allows us to grow our business in a really meaningful way," he said, "but it also requires us to change the way we build our materials, the creators that we work with, how we market and sell, and distribute the books."
The target audiences will not only be young, they will also skew female (boys don't read as much as girls in those age groups).
The first writers announced for the new imprints draw heavily from the world of prose fiction for younger readers, including Laurie Halse Anderson (Speak), Melissa de la Cruz (Descendants), Michael Northrop (TombQuest), and Ridley Pearson (Kingdom Keepers), according to the Times.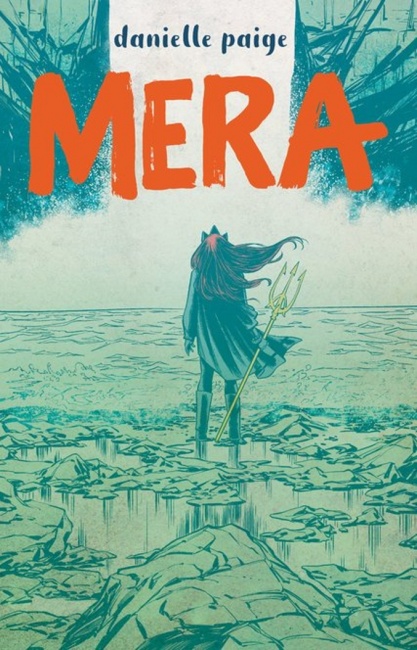 DC Ink will kick off with a Harley Quinn graphic novel by Mariko Tamaki and Steve Pugh, and a volume featuring Aquaman S.O. Mera, written by Danielle Paige (artist TBA).
Pearson will write a Super Sons graphic novel featuring Jonathan Kent and Damian Wayne.
The first DC Zoom title will be DC Super Hero Girls: Search for Atlantis, by Shea Fontana and Yancey Labat.
The imprints, originally announced as a single imprint last year (see "DC Plans 'Young Readers' Imprint"), reflect the growing importance of the segment to graphic novel sales.
In fact, all of the top 20 bestselling graphic novels in the book channel last year were kids titles (compare sales on two of our new Pro charts, "Full Year 2017 BookScan - Top 20 Adult Graphic Novels with Actual Sales" and "Full Year 2017 BookScan - Top 20 Kids Graphic Novels with Actual Sales").