Geek TV news has been coming in over the past several days, and it's time for another geek TV news round-up!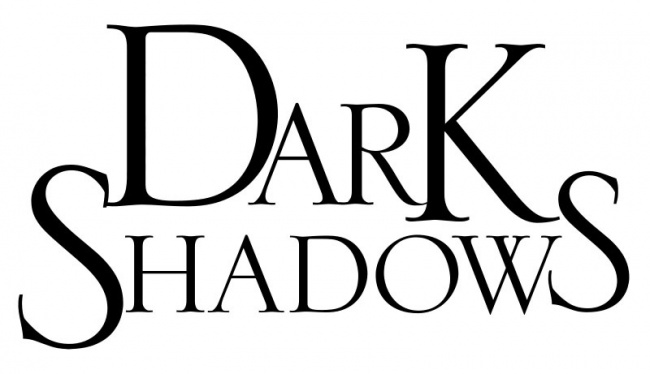 The classic TV drama
Dark Shadows
may be getting new life on The CW,with Warner Bros. Television producing, according to
Variety
. A new series tentatively titled
Dark Shadows: Reincarnation,
a modern-day continuation of the strange saga of the cursed Collins family from Collinsport, Maine, is being developed by writer and executive producer Mark B. Perry. A Tim Burton
Dark Shadows
movie was released in 2012 (see "
'Dark Shadows' Earns $550K at Midnight Shows
"), the last time the property had high visibility.
Oscar-nominated producer Jennifer Fox and A24 will collaborate to develop Ursula K. Le Guin's Earthsea fantasy book series into a TV show, according to Deadline. Fox had optioned the books last year prior to the author's death, and was given Le Guin's blessing to turn the series into films. However, the adaptation has been reworked into a television series, for which A24 would provide financing. Earthseawas last adapted by Goro Miyazaki for the Studio Ghibli anime film, Tales From Earthsea (see "'Tales From Earthsea'").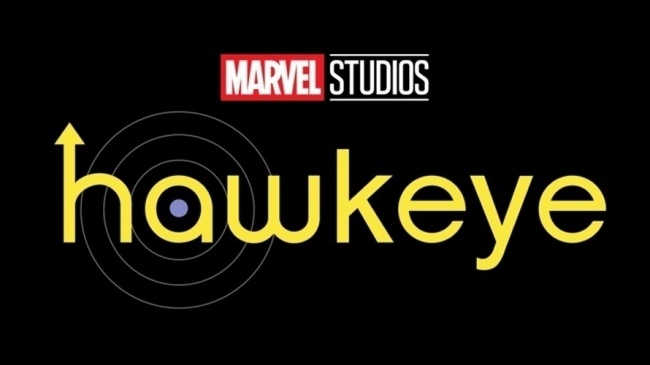 There has also been some movement on Marvel Studios'
Hawkeye
series for Disney+. Marvel has offered the role of Kate Bishop to Oscar-nominated actress Hailee Steinfeld, according to
Variety
. This would be the second time Steinfeld had a starring role in a TV series; her first was the role of Emily Dickinson in the Apple series
Dickinson
. Also, according to
The Hollywood Reporter
, Marvel Studios has added Jonathan Igla (
Mad Men
) as a writer and executive producer.The addition of Igla completes most of the creative hiring for Marvel's Phase Four shows.The
Hawkeye
series was first announced in July at San Diego Comic Con (see "
'Hawkeye' TV News
").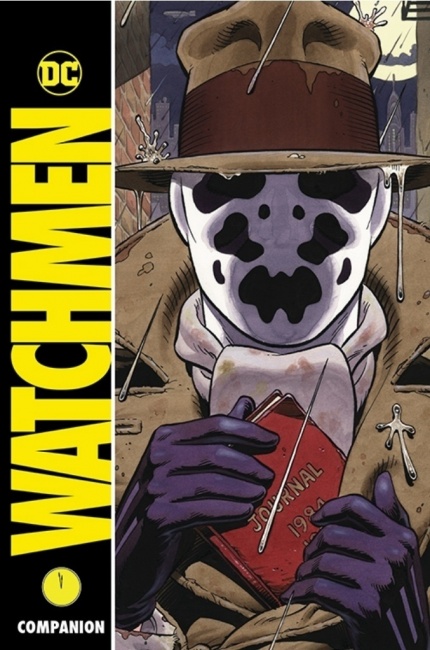 HBO's
Watchmen
TV series finally has a release date, October 20. Also, the @Watchmen Twitter account posted a new preview featurette (embedded at bottom of article). HBO has been building up the
Watchmen
release since May (see "
'Watchmen'
").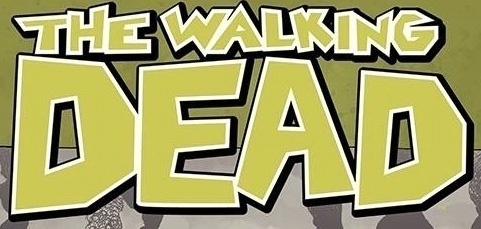 Contract interpretation issues in the lawsuit filed against AMC by
The Walking Dead
co-creator Robert Kirkman and the TV series producers will be resolved in a two to three week mini-trial to begin February 10, 2020, Los Angeles Superior Court Judge Daniel Buckley ruled according to
Deadline
. The case, which began in 2013, asks for $280 million in damages (see "
'TWD' Lawsuit Asks for Eye-Popping Number
").
The voice actor who played Lord Zedd and Finister on the original Mighty Morphin Power Rangers has passed away. He also voiced more than 150 characters for TV and movies including Rico from the Robotech series (1985), Brainy Smurf from The Smurfs and the Magic Flute (1976), and Movar from the Transformers: Robots in Disguise series (2000). He was 70 years old.