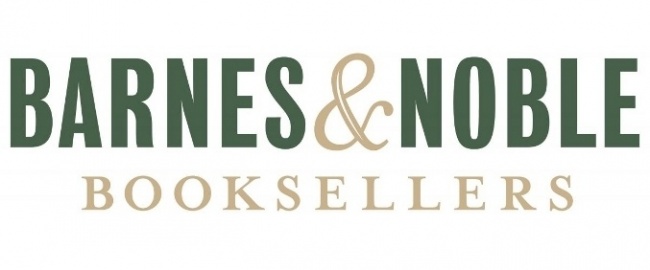 U.S. bookstore chain Barnes & Noble had "a pretty awful Christmas," new CEO James Daunt said of his first holiday season running the chain, according to British website
iNews
. "But that was because there are parts that I've abandoned," he explained.
He compared the situation at Barnes & Noble, which he took over in addition to his duties running British chain Waterstones in August, to Waterstones shortly after he started. "It's as Waterstones was in 2011, which is: not very good bookshops, not looking very nice," he said. "It's a big mess."
Daunt is planning big changes for the U.S. bookseller, including ceding more control over assortments and displays to local managers, promoting titles based on curation decisions, rather than promotional allowances (see "
Fewer Planograms, Promo Allowances, Returns for Publishers with Barnes & Noble?
").
Barnes & Noble no longer reports full financial results; as a result of its acquisition, it's no longer a public company.